Influencer Marketing
Agency in Bangkok
Influencer marketing extends your reach beyond the media you own, making it an important part of the Digital PR journey. By understanding your target audience's demographics and interests, you can reach out to those they follow to help amplify your brand.
Consumers are increasingly seeking authenticity, trust and credibility – and to associate themselves with brands that tell the best stories. Our influencer marketing agency in Bangkok lets you reach your audience online, wherever they look for information on your products and services. By using key opinion leaders as a resource, your business can benefit greatly from their position in society.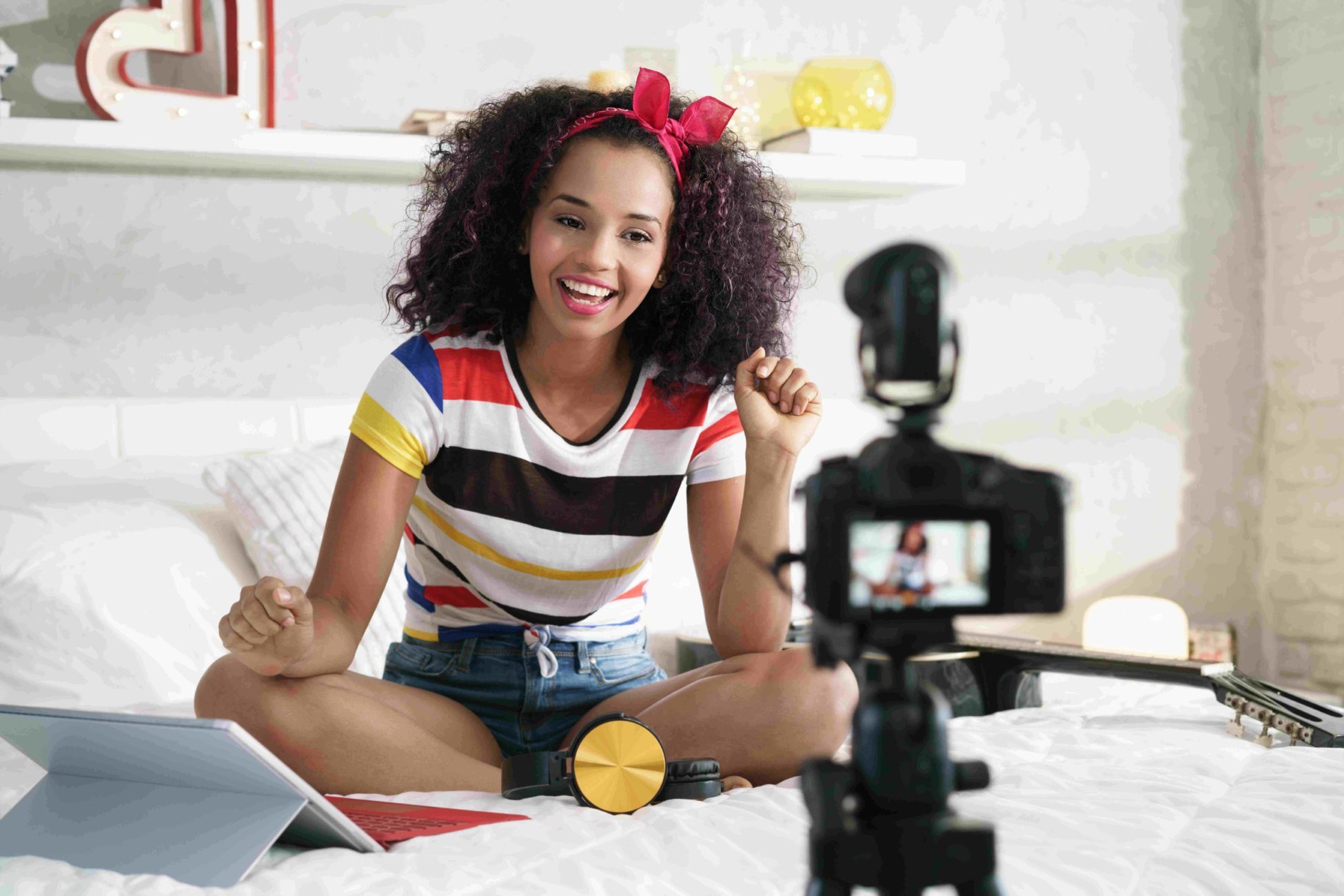 Choosing the right influencer for your brand requires an understanding of your brand, budget and objectives. An endorsement from a celebrity with 10 million followers is useful but expensive. For many companies, choosing a micro or nano influencer may be the best choice. Such KOLs have fewer followers, but are often seen as influential in their field: whether for beauty, business, health, or travel. 
Contact us today to discuss your influencer marketing campaign.
Developing a strong brand story is essential, as is the ability to create engaging content for your social media channels. But you can go much further by skillfully using other sources to amplify your message. New audiences can connect with you, if you are able to appear where they consume their news and information.
You may wish to be published in a respected online news source such as BKK Edition – or through a Chamber of Commerce or trade publication. However, reaching an often hard-to-find target audience is not the only benefit of this approach.
By engaging in outreach, you help to position yourself as a thought leader. This effort will enhance your personal branding, while also picking up important SEO backlinks to help your website to rank better on Google.