Social Media Marketing Agency in Bangkok, Thailand
Our social media marketing agency in Bangkok, Thailand specializes in world-class storytelling on behalf of our clients. We use social media to develop brands, engage audiences and increase sales. Lexicon is the social media partner of choice for professional Thai and global businesses for whom both style and substance are of paramount importance.
Our Services include:
Social Media Management
Social Media Marketing
Facebook Advertising
Influencer Marketing & Seeding
Social Media Strategy & Audience Research
Community Management & Page Admin
Facebook, Twitter, Instagram and LinkedIn
Personal Account Social Media management
Social Media Monitoring
Lexicon's social media solutions are so much more than just posting on Facebook. Lexicon is unique in Thailand as we produce all of our content in-house, including world-class copywriting in English and Thai, expert video production and animation, plus highly-creative graphic design, branding and web design work.
When you sign up to a Lexicon social media package, you get full freedom to access the entirety of the Lexicon creative team. We price our packages in hours to give you the freedom to focus on whichever content your business needs in a given month. We create unique content calendars for each client and we act as an extension (or outsource) of your marketing team.
As the whole creative and marketing process is handled in-house, there are no additional agency fees. From strategy to content, page management, advertising, outreach and analytics – every piece of content is unique and created in our Bangkok office using your brand guidelines.
Below are some samples of the kind of deliverables available at each budget, but please get in touch with us to discuss your specific needs and we will tailor a bespoke package to meet the unique requirements of your business.
Sample Social Media Packages
Social Media Starter
฿25,000
Per Month
10 Hours
Manage inbox once per day
4 template posts
Up to 15 posts based on 3rd party content
Social Media Traction
฿60,000
Per Month
30 hours
Annual Online Marketing Strategy
4 blogs
2 infographics
On-brand graphic design
Management of targeted advertising
Up to 20 posts
Community management
Thought Leader
฿115,000
Per Month
70 hours
Annual Online Marketing strategy guide
½ day at client office with writing and video team.
4 researched thought leadership articles
4 short Video interviews with key staff
100% on-brand content
page analytics
Page admin
Global Leader
฿200,000
Per Month
160 hours
Development of branding guide
Annual Online Marketing strategy guide
2 animated videos
Management of 5 Executives' personal LinkedIn profiles
Full admin and management of multiple pages
Seeding
Outreach
Social Monitoring
Website development and management
Street interview videos
The above examples lay out different ways that hourly packages can be used. However, you have complete freedom with how to use the hours you've purchased. Professional service firms may require more written content, while hotels may need more videos and graphic design. Below are some samples of the quality of the work you can expect.  Our copywriting, graphic design, video production and animated explainer videos can also be purchased seperately.
Sample Social Media Content
Videos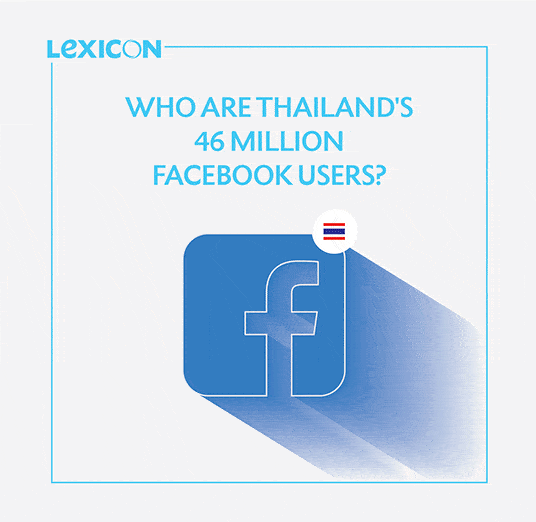 Services: Strategy, social media management, video production, graphic design, targeted advertising, photography, content writing, audience research, event promotion
GET A QUOTE ON YOUR PROJECT
Lexicon truly understands the ever-changing SEO & social media marketing landscape and is able to deliver content that is not only creative and engaging but most importantly promises to improve the visibility of your brand online.
Vincent Gerards, Assistant Director, Marketing & Communications, Banyan Tree Hotels & Resorts
Related Blog Posts