At Lexicon, we are passionate about storytelling in all of its forms: from writing to design, video production to brand identity, social media to personal branding, to building tech solutions that allow for stories that reach far and wide online.
The Lexicon team is made of internationally-minded creatives for whom storytelling is their passion, as well as profession. We provide for them a creative environment to build, collaborate and learn. In return, we provide our clients with world-class Brand Storytelling content.

We provide a creative environment for talented, internationally-minded storytellers.
Lexicon's core values are used to hire, evaluate, reward and discipline. We live and breathe our values in everything we do to ensure that we overdeliver truly creative, high-quality work for our clients. We work effortlessly between our multiple creative departments and clients' in-house teams.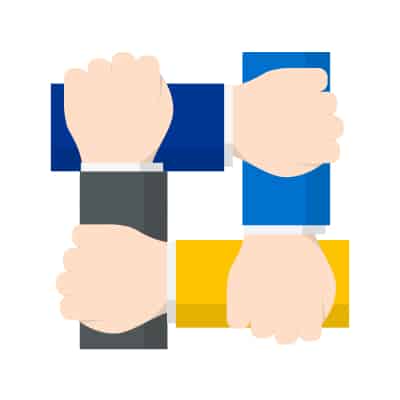 We are one team internally and with our clients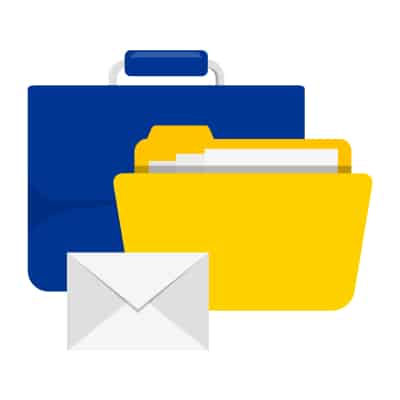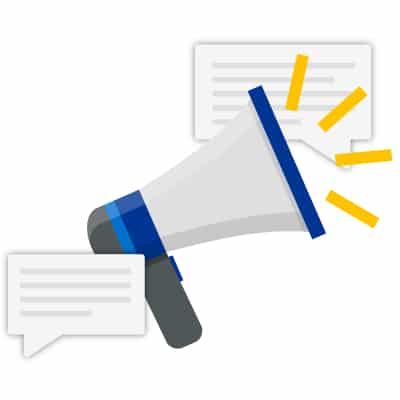 We differentiate by being Bangkok's best storytellers

Lexicon connects our clients with their ideal audience, using Digital PR & Brand Storytelling which is produced entirely in-house. Lexicon clients work with one friendly contact person, for clarity, consistency, and convenience.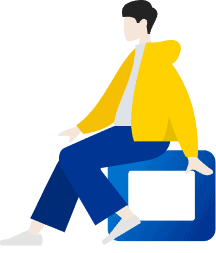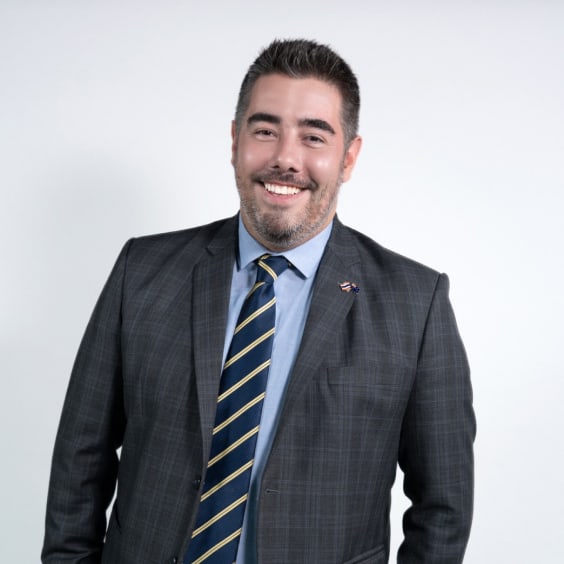 DAVID
CEO & Founder
David is the Chairman of the British Chamber of Commerce's Digital Technology Committee, Leader of the American Chamber's Marketing & Communications Committee and winner of TIBA's 2019 Entrepreneur of the Year. Prior to founding Lexicon in 2015, David spent half a decade at KPMG and PKF.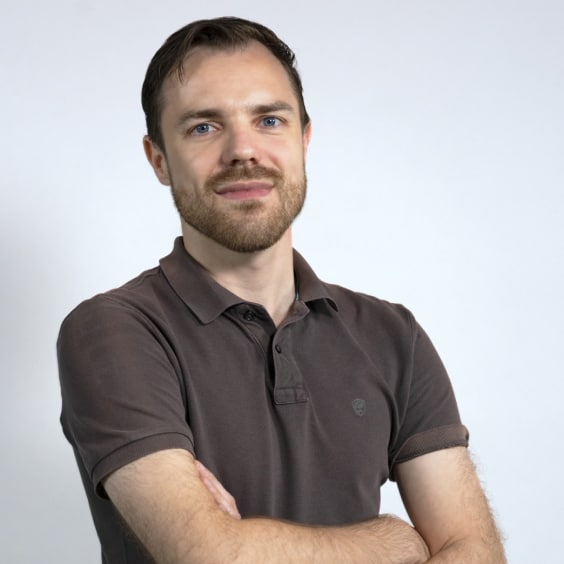 MAX
CTO
Maxime graduated in France with a Master's degree in computer sciences and has since accumulated over a decade of experience in Asia. As well as acting as the leader of Lexicon's Tech Lab, Max applies his analytical skills as Lexicon's CTO.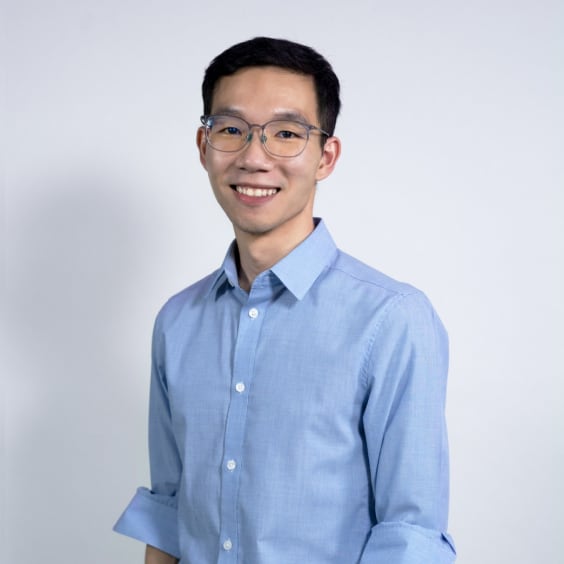 HIEN
Operations Manager
Hien studied in Vietnam, Texas and San Francisco with qualifications in Accounting, and International Business. His finance and organizational skills make him the ideal personal to oversee Lexicon's operations to ensure smooth delivery of projects to our clients.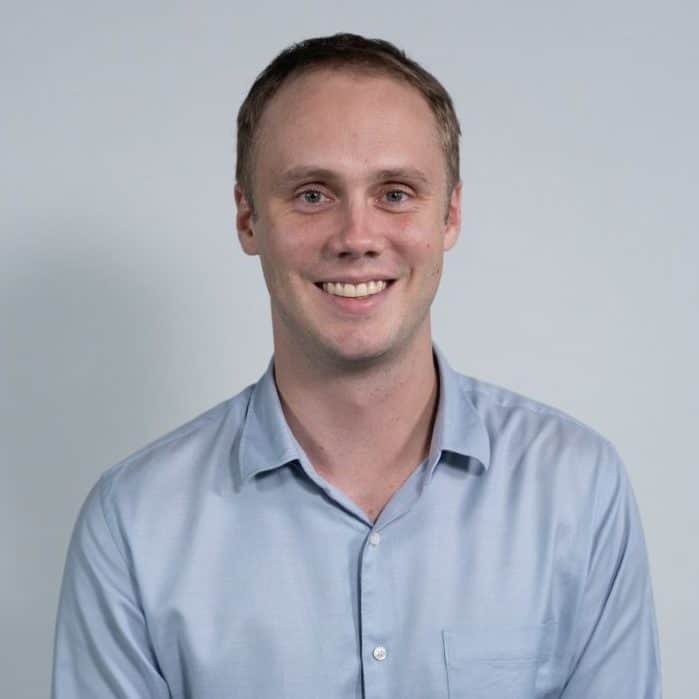 JUSTIN
Strategy & Ideation Lead
Justin graduated with a bachelor of journalism and a minor in English literature from Carleton University in Ottawa, Canada. He previously applied his journalism background as a Content Marketer at Lexicon. He now leads our Strategy & Ideation team, overseeing the production of brand strategies and content creation for clients.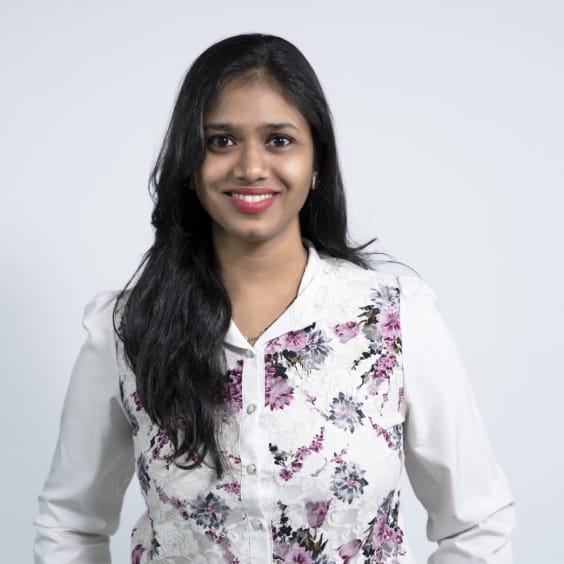 NEHA
Content Marketing
Neha is a Certified Digital Marketing Specialist. She moved to Thailand in 2013, and joined Lexicon as an Associate Social Media Manager. She now leads the content and Social media team focusing on Social media management, advertising and performance analysis.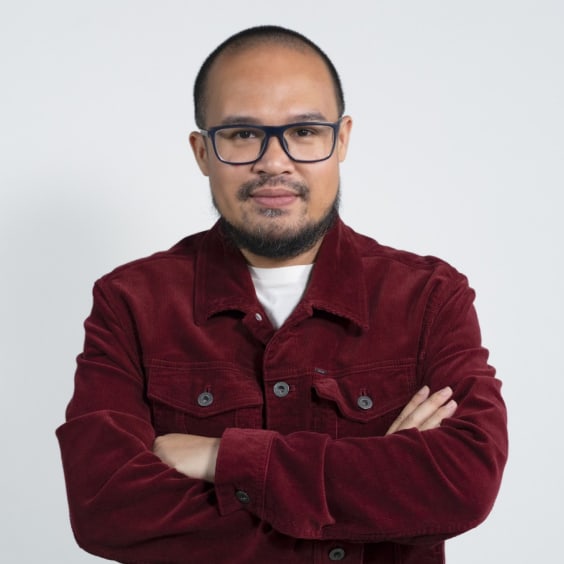 THITI
Video Production
Thiti leads a team of animators and videographers while overseeing the creative direction of all Lexicon video projects. He has produced videos for a wide variety of sectors, including NGOs, retail, hospitality and professional services.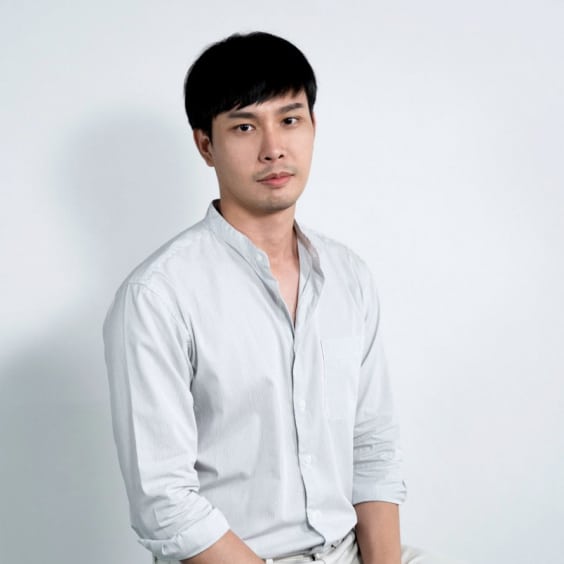 KIM
Creative Design
Thanakim graduated in Product Design from Poh-Chang Academy of Arts and is now leading a team of illustrators and designers while overseeing the creative direction of all Lexicon projects.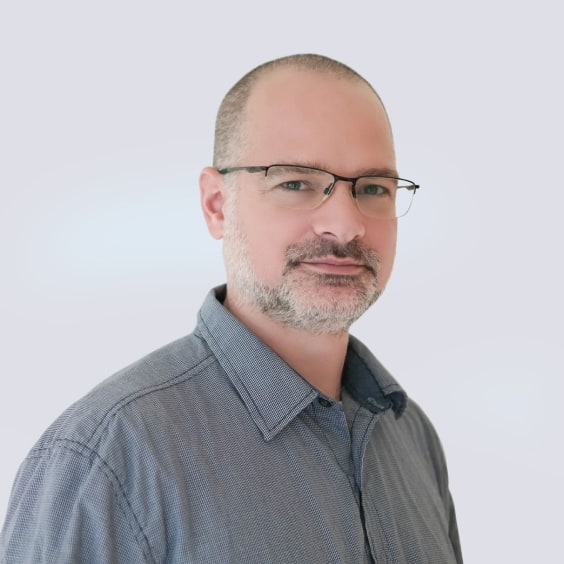 STEVE
Content Writing
Originally from Boston, Steve has spent more than 20 years overseas as a writer, lecturer and digital communications specialist in Asia and Europe. He joined Lexicon in 2015, focusing on copywriting and editing for many of Thailand's leading companies.
We are always looking for talented storytellers and interns to join our team.