Video Production Agency in Bangkok, Thailand
Video Production Agency in Bangkok, Thailand
Video Production Agency in Bangkok
Our video production agency in Bangkok, Thailand specializes in producing outstanding storytelling video content in both English and Thai.
All production work is done in-house by our multinational team. Lexicon's talented producers, editors, animators, graphic designers, storyboard artists and scriptwriters work together as part of a truly exceptional video production agency in Bangkok.
/ What our clients are saying /

Your team is very capable and quick! Hope to work more with your team in the future.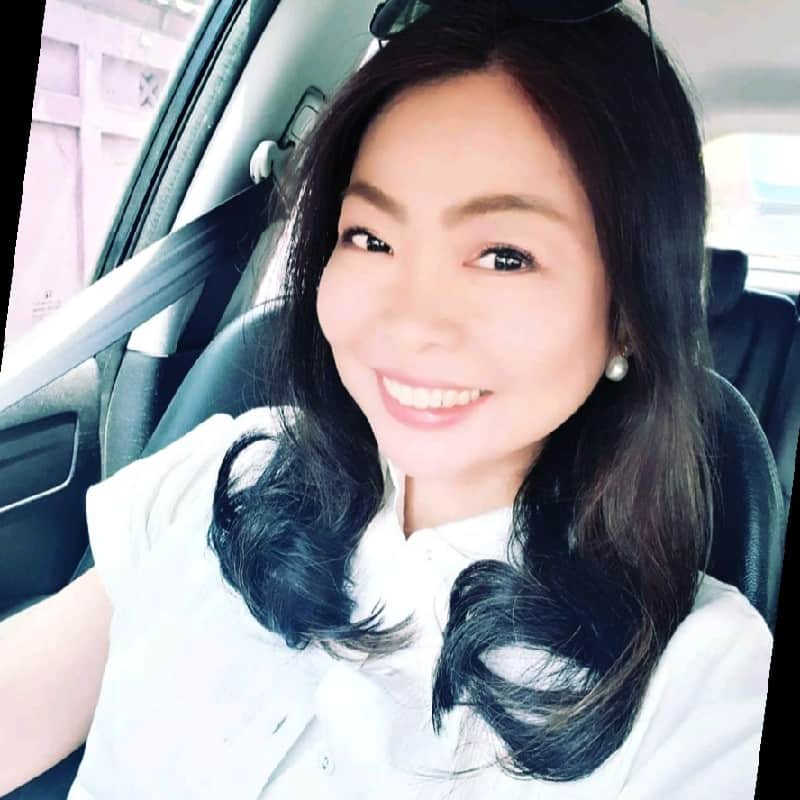 Kullwadee Sumalnop
Communication Specialist
United Nations Population Fund (UNFPA) Thailand

Lexicon provides ISB with invaluable support with marketing strategy and content creation in all areas. We have been incredibly impressed with their level of service and the quality of their work.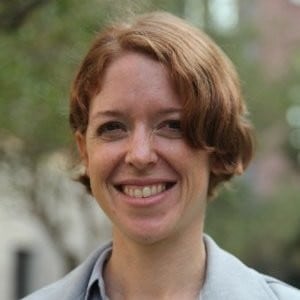 Shelley Bragg
Marketing Director
International School Bangkok

The videos Lexicon produced for us are fantastic and we are so happy with your work – thanks again to you and the team! I hope we will get a chance to work together again in the future.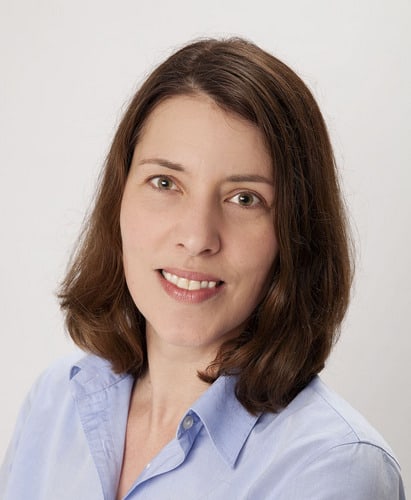 Mairi Dupar
Strategic Knowledge Manager, Climate and Energy Policy
Overseas Development Institute (ODI)

Great to work with David and Lexicon. Following their advice we built a joint thought-leadership-focused, social media marketing plan that is increasing the visibility of Grant Thornton to new and existing clients as well as current and prospective team members.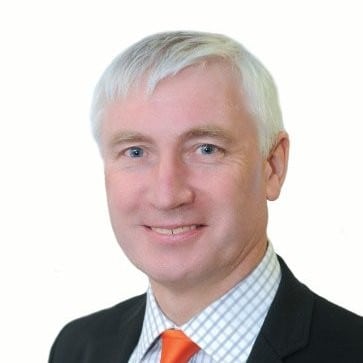 Chris Cracknell
Chairman
Grant Thornton Thailand
Digital Marketing in Thailand: Trends to Watch in 2020
Press Release: Lexicon Appoints New Chief Storytelling Officer
5 Graphic Design Trends for 2020