THAILAND'S #1 DIGITAL STORYTELLING AGENCY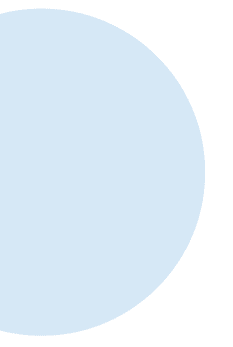 Revitalize your digital marketing with Brand Storytelling from Lexicon and connect with your ideal target audience online.
Lexicon is Thailand's leading Digital Agency focusing on Brand Storytelling. We engage your ideal customer online and position you as an experienced and authoritative guide using cutting edge Digital PR techniques.
Operating out of 600 sqm of creative space on Silom Road, we tell our clients' stories through our talented in-house teams: digital strategy, social media, video production, creative design, executive branding, and web development.
To find out how Lexicon can help your brand tell its story more effectively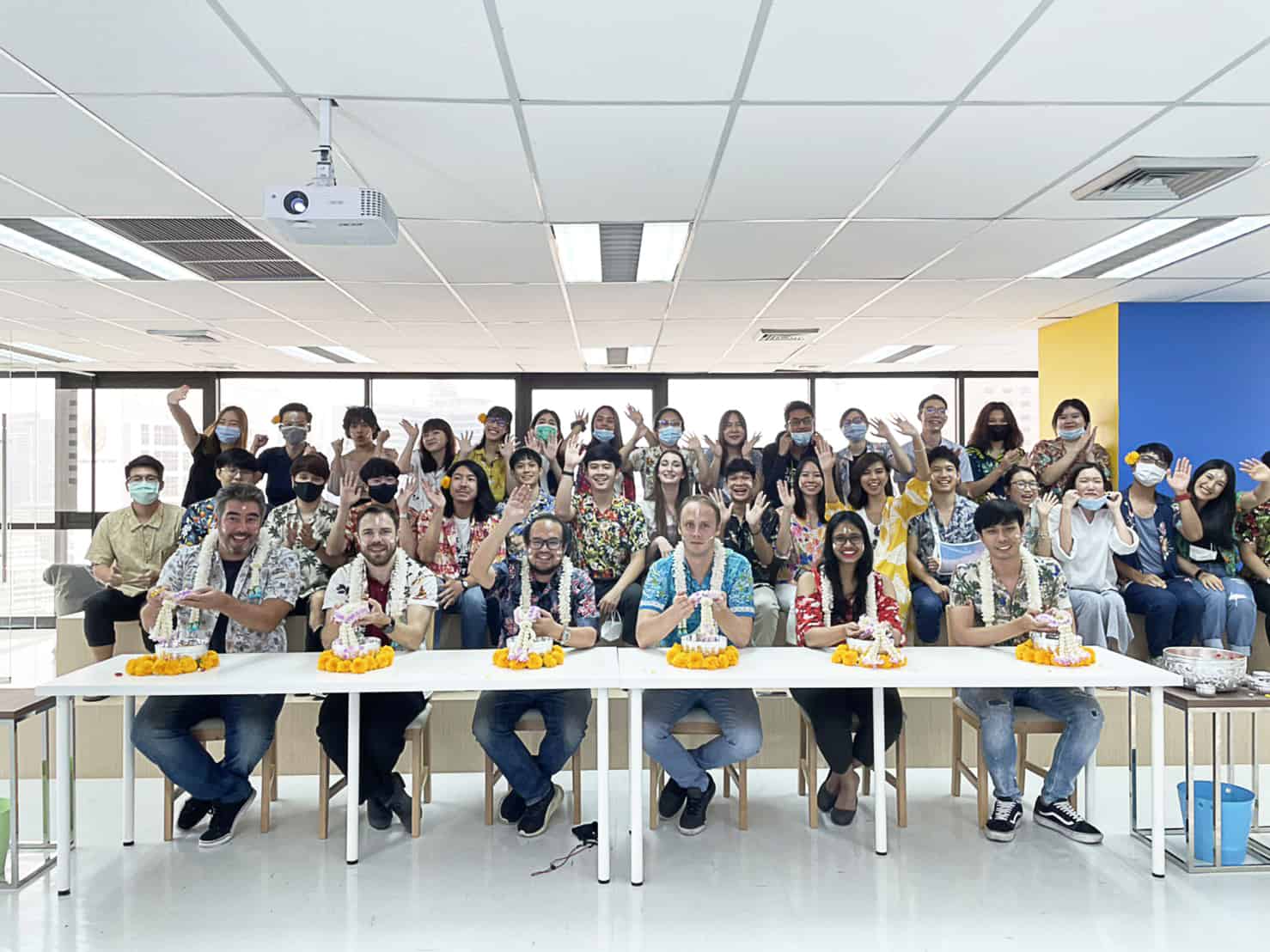 The Lexicon design team is highly creative and helps to encapsulate our brand in its modern incarnation.
Lexicon's creative video team helps ensure the BCCT story reaches its intended audience online.
It's a pleasure to work with the Lexicon website team.
Lexicon has helped me to connect better with my target audience on LinkedIn.
If you want to build your brand you must tell your story, and to tell your story, look no farther than David Norcross and his incredibly gifted storytellers at Lexicon. Their professional advice and support are helping me reach the audience I've been looking for.
Lexicon helped us to update our digital marketing strategy and the results have been impressive.
David Norcross and his team at Lexicon got it right away – our vision for the re-design of our quarterly, trade magazine "Voyageur". It now has a clean, sleek look which makes readers want to pick up the magazine and delve in. Besides their wonderful creativity, the team is an absolute delight to work with. I cannot do anything but highly recommend them.
Lexicon always produces exceptional storytelling content for us. We have worked with them on web design, content writing, design and animation projects and are delighted with the results.
No edits required, very good write up.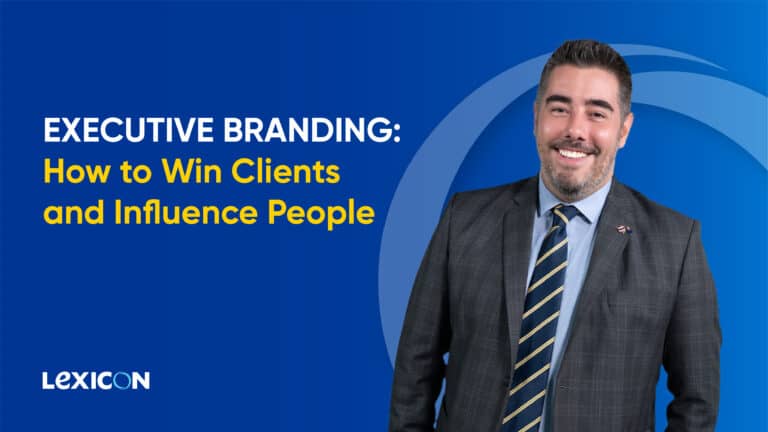 "Especially in B2B environments, executive branding is now considered a necessity" — Steve Olenski & Kent Huffman, Forbes The effects of COVID-19 on the world of
Read More

To find out how Lexicon can help your brand
tell its story more effectively