COVID-19 has done more than anything else in the past decade to move work and lifestyle online. From corporate giants to lone-wolf entrepreneurs, having an impactful and creative design is key to getting noticed and winning over your potential customers.
Visuals play perhaps the most important role in generating interest from your audience. Effective websites and advertisements organize their visuals to fit a particular theme that showcases their brand identity. The occasional design change can also remind your audience that you are still active, and reinventing yourself to stay with the times. However, with a virtually unlimited range of design options to choose from, the choices can be overwhelming.
As a creative agency in Bangkok, Lexicon incorporates the principles of storytelling to best convey your company image. With style that reflects content, and content that reflects identity, your business can stand head and shoulders above its competitors.
Here are some design trends worth looking into in the new year:
Minimal use of colors can keep your visual themes simple, helping your business attract attention immediately. Simple designs and duo-toned blended colors are very neutral, projecting confidence while bringing to life other elements such as images.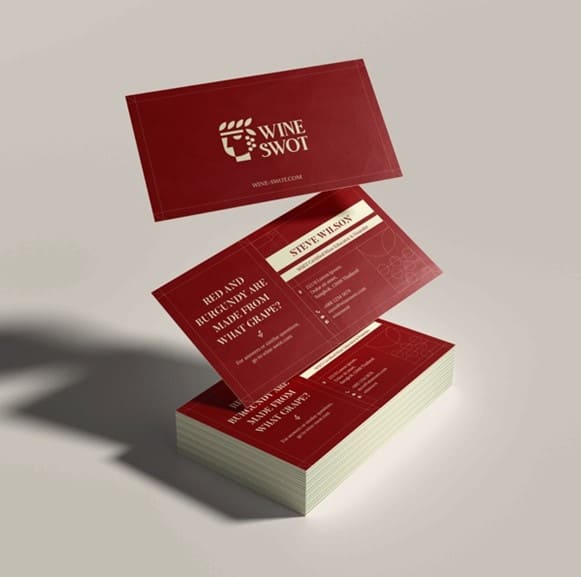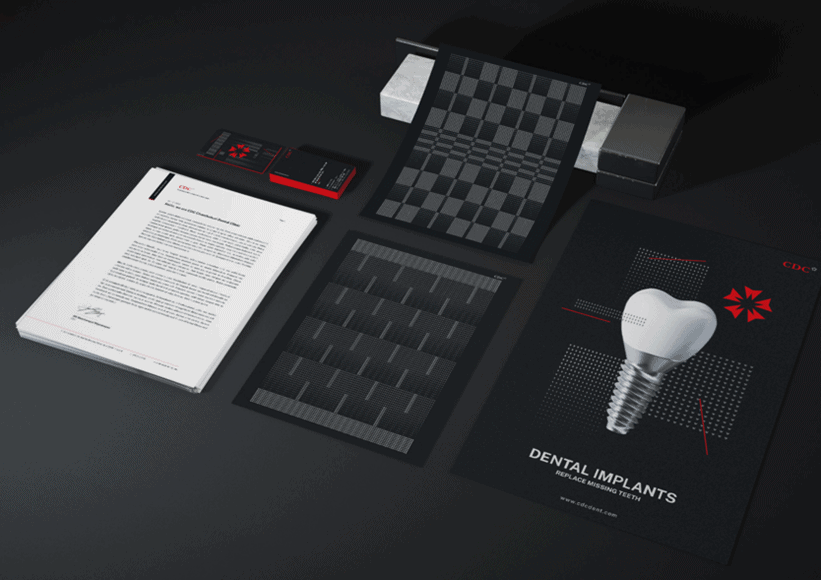 Illustrated cartoon characters can help your brand message feel welcoming and easily understood. Cartoons are extremely memorable and can serve different functions. Many companies have popular mascots to guide audiences through their website, merchandising, and advertising.
3D designs may not be a new concept, but photo-realistic technology lets you enhance their effect with sophisticated animations and VR. Greater interactivity can inspire people to visit and view your site for longer periods of time.
3D typography design can make the effect of your text far more striking. Stylish messages and designs can make any promotion more effective, especially when looking to attract new audiences.
Simple & 3D geometric shapes, blended with multi-color tones, can produce original and eye-catching effects for your headers and infographics. Simplicity in size, color-tone, and blending effect can add an attractive flourish to your design.
Good design, of course, involves far more than trends and gimmicks. From the psychological effect of certain colors and contrasts, to issues like layout and emphasis, a trained eye can strike just the right note when creating a new effect.
Getting professional guidance from a reputable creative agency in Bangkok can make your design journey a breeze. We'll help you choose the right creative design strategies, seamlessly blended with the elements of effective storytelling, to boost your market engagement and help your business stand out this coming year.