Customized Software Development, Bangkok Thailand
Lexicon's customized software solutions provide app development and web development services in Bangkok. We cater to the most advanced needs of our customers by providing fully original, tailor-made software development solutions. We manage the whole process in-house, from design through to execution and maintenance.
Whether it's a phone application, a custom content management system, or a cutting-edge Augmented Reality experience, our software engineers use leading project management tools to guarantee efficient and punctual delivery. All the while, we will assign one contact person to coordinate the entire enterprise, letting you deal exclusively with a single project manager at Lexicon.

Progressive Web App Development
Progressive Web Apps (PWAs) look great on both mobile and desktop. They can be downloaded through app distributors such as Google Play and the Apple Store, saving you time and money by allowing a standard user experience across all platforms (one app for all platforms).
PWAs provide an excellent storytelling platform for companies in all industries, and can be fully personalized for commerce, thought leadership, or news. PWAs can also be set up to provide access for members/subscribers only.
API / Payment Gateway Integration
Lexicon automates processes by coding APIs for our clients' convenience. A popular option is to integrate websites with Thailand payment gateways such as Omise, in order to facilitate direct credit/debit card and over the counter payments. APIs let you receive sales/membership payments and other relevant data through your website or app.
Our customized API solutions will improve communication between different types of software functions. This enhancement allows for increased automation and efficiency, thus ensuring smoother workflow.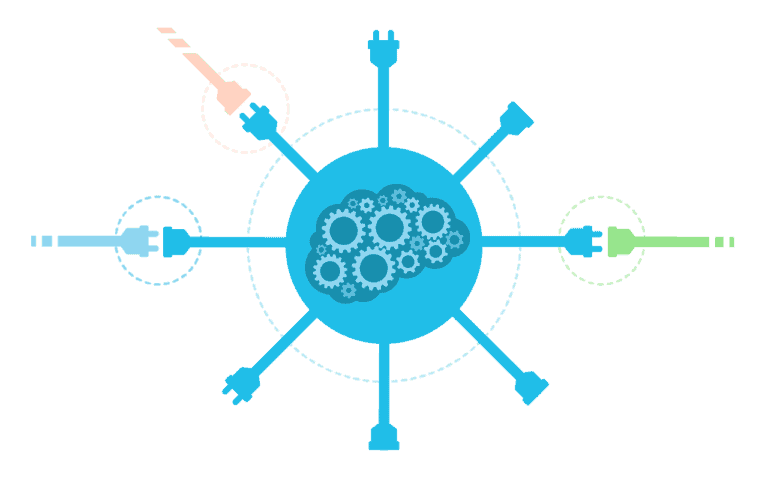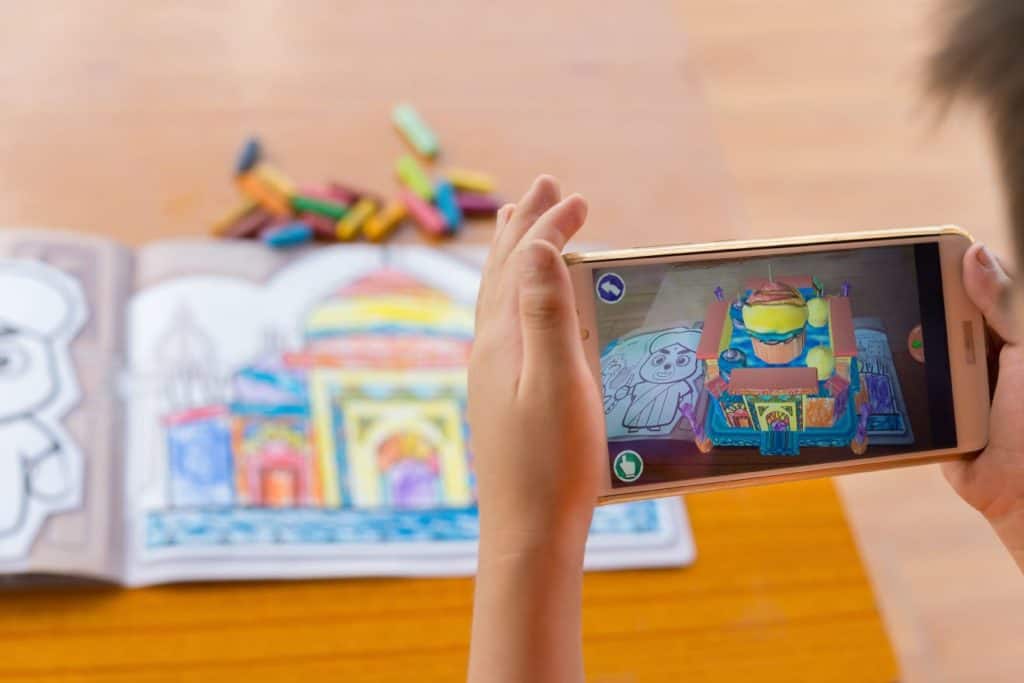 The 2020s will see a vast increase in Augmented and Virtual Reality content, paving the way for ever more innovative storytelling. AR livens up brochures, apps and websites to provide an immersive user experience, while the new generation of AR glasses sets its sights on becoming the next disruptive force in the tech media landscape.
Lexicon customizes LINE Connect and LINE BCRM, synchronizing with our clients' CRMs to allow for a personalized user experience and targeted messaging through the LINE app. LINE Connect also reduces the time needed for manual processing and the potential for human error, while providing a Help Desk platform for end users.
This solution allows your LINE Business page to operate as a phone app, and gives direct access to the user base of Thailand's most popular messaging platform..