Content Writing Agency in Bangkok Thailand
Content Writing Agency in Bangkok Thailand
Content Writing Agency in Bangkok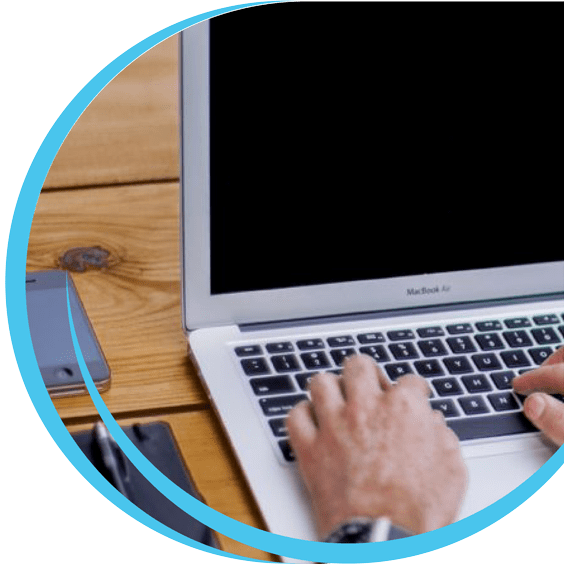 Our content writing agency in Bangkok, Thailand creates world-class storytelling content in English and Thai. From creating company profiles, brand personas and blogs, through to script writing, thought leadership and translation, Lexicon is Bangkok's leading content writing agency.
All creative work is done out of our central Bangkok hub by our collective of internationally minded writers. We work with clients from diverse sectors (including NGOs, accountants, hotels, retailers and banks) to create memorable branded storytelling content.
/ What our clients are saying /

We've worked on a number of writing, social media and training projects with Lexicon and all have been very successful. Their social media marketing campaigns have proven especially profitable for us, and have helped us to position ourselves as thought leaders in our industry. Highly recommended!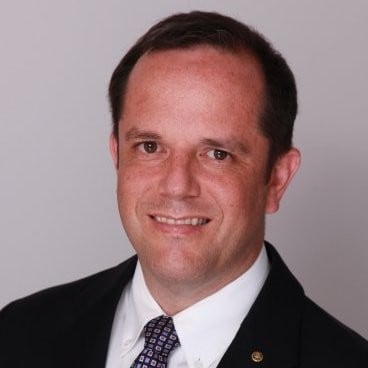 John Casella
Managing Partner
PKF Thailand

Great to work with David and Lexicon. Following their advice we built a joint thought-leadership-focused, social media marketing plan that is increasing the visibility of Grant Thornton to new and existing clients as well as current and prospective team members.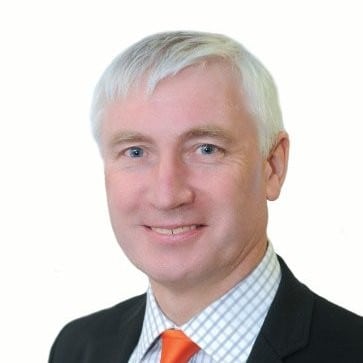 Chris Cracknell
Chairman
Grant Thornton Thailand

Lexicon produce excellent written content. They are always very responsive, and they act as part of my team. I like how they keep tracks of the hours they spend on their work as it allows for full transparency.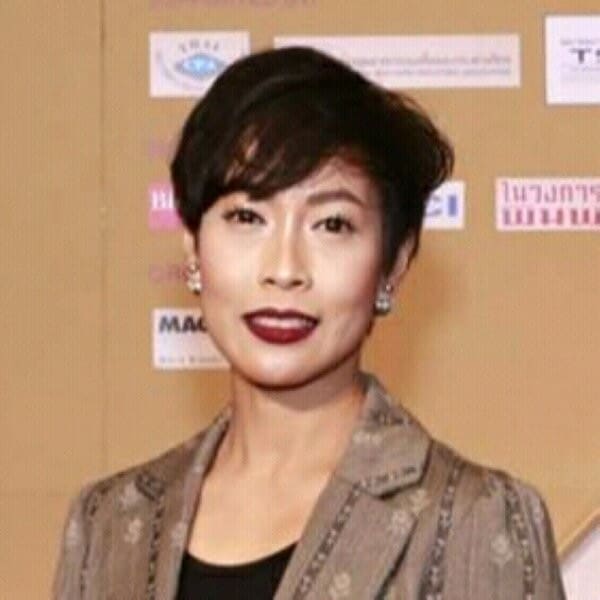 Kanokwara Anutarawatr
Senior Manager
Mack Brooks Exhibitions Asia

No edits required, very good write up.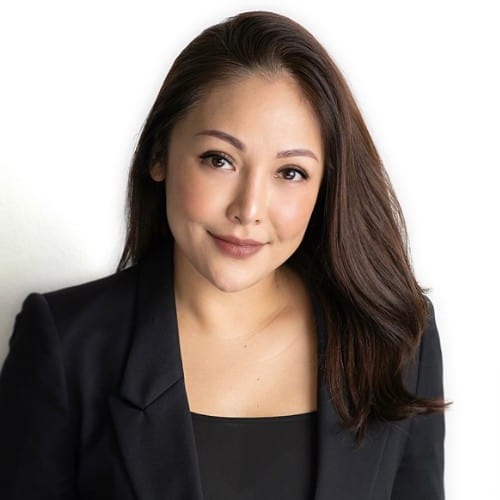 Linda Ansvananda
Director of Public Relations
Siam Kempinski Hotel Bangkok

I have been very impressed with Lexicon's ability to take quite complex material and turn it in to highly readable and entertaining content, and with amazingly fast turnaround times.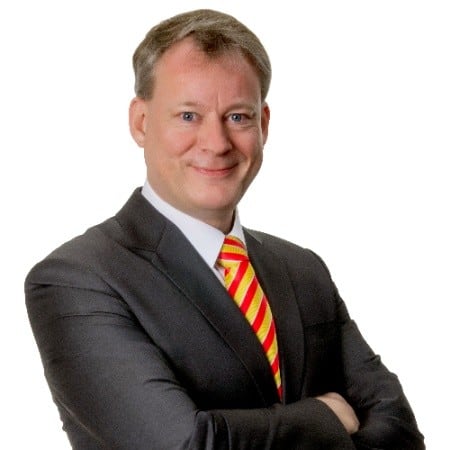 Andrew McBean
Chairman
British Chamber of Commerce

Lexicon provides ISB with invaluable support with marketing strategy and content creation in all areas. We have been incredibly impressed with their level of service and the quality of their work.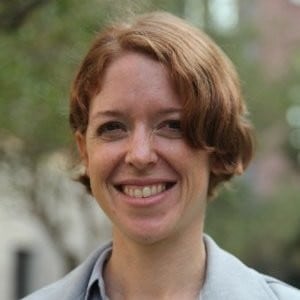 Shelley Bragg
Marketing Director
International School Bangkok
To find out how Lexicon can help your brand
tell its story more effectively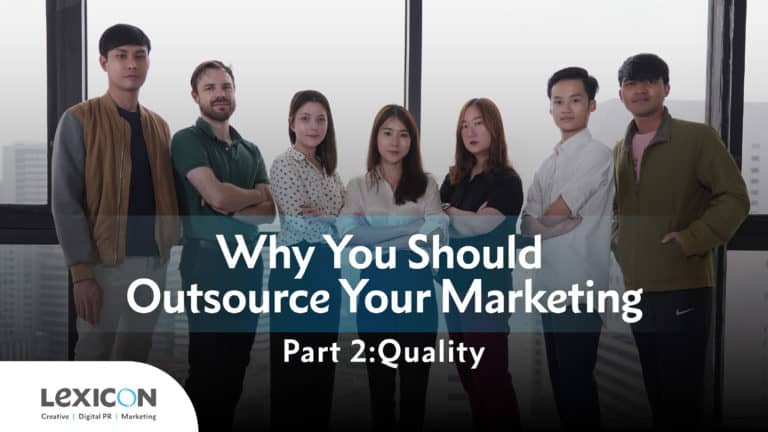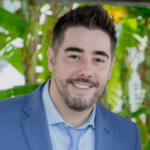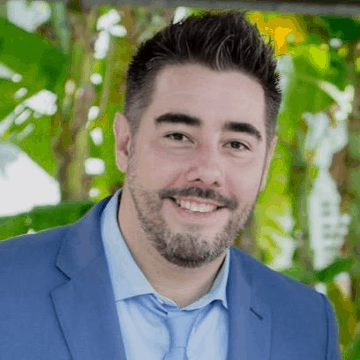 Year after year, people in Thailand spend more time online than almost any other population in the world. This cultural feature leads to two opposing
Read More »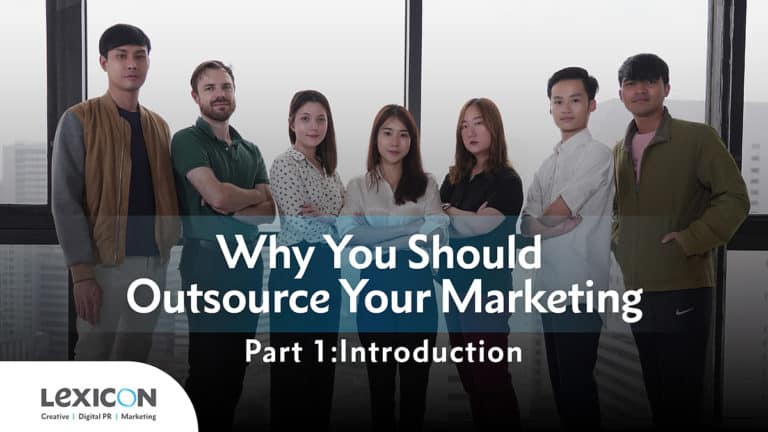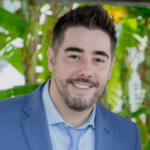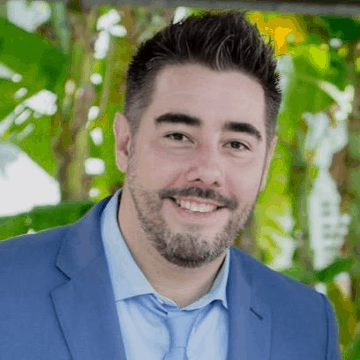 In this tumultuous year, you're looking to cut costs and reduce overheads, but you can't afford to go radio silent with your marketing either. Thankfully,
Read More »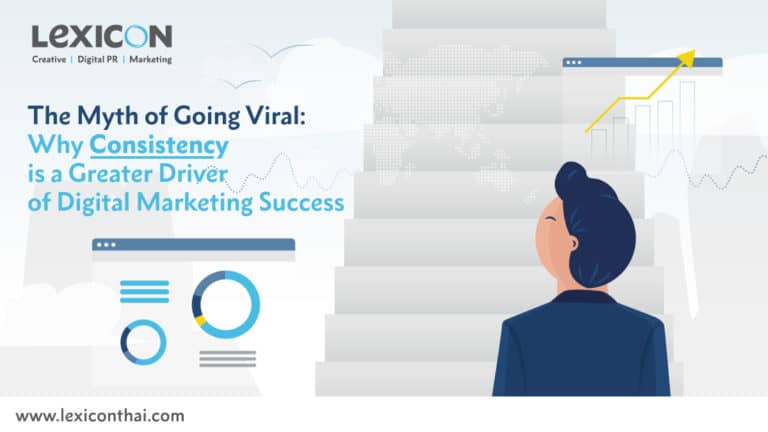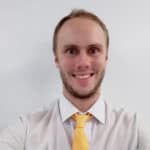 Most marketers dream of going viral. After all, what could be better for your brand than having your content shared by thousands and seen by
Read More »