Digital Marketing Agency in Bangkok, Thailand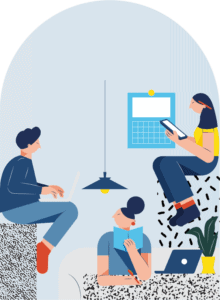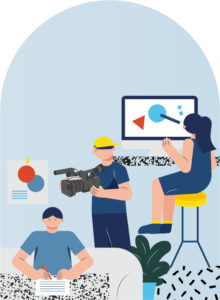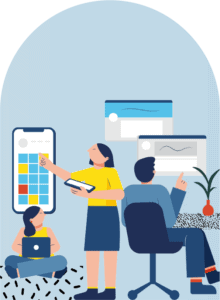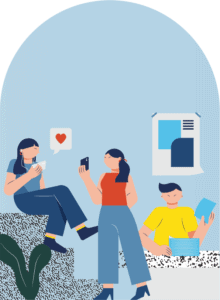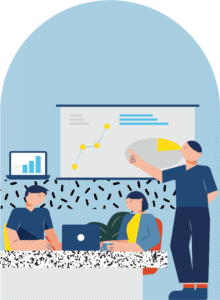 Digital Marketing Agency in Bangkok, Thailand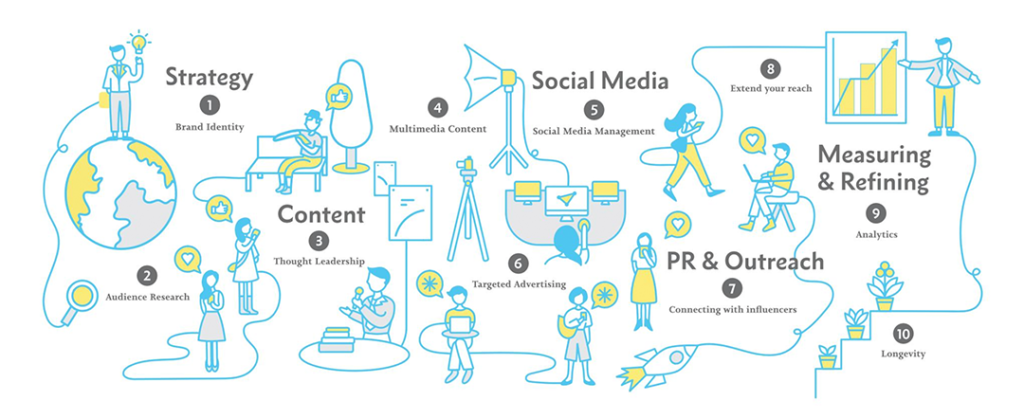 You probably arrived on this page as a result of a Google Search. It's true that targeted advertising and SEO are the hallmarks of any good digital marketing agency in Bangkok. However, there is so much more to Digital Marketing than Google.
Lexicon uses Digital PR and branded storytelling to increase brand awareness, engagement, and sales for our clients. As Bangkok's top digital marketing agency, we use storytelling to build real connections between each client and their ideal online audience. 
Thailand offers an ideal market for storytelling and Digital PR campaigns. Thai people are the most relentlessly online population in the world, with a huge proportion of their internet time spent using social media. Lexicon's in-house creative team will help your brand get noticed and recognized, using the best practices of the digital age to present your company as a dependable leader in its field.
We accomplish this goal through an interlocking set of steps, each designed to complement the others in a fully realized storytelling campaign. From initial audience research and strategy, to content production, social media management and polished multimedia presentations, the journey towards a fully-functioning, impactful Digital PR campaign is carried out through the following five stages.
Socially Active
฿
100,000
Monthly
Content Writing/Ghostwriting
Thought Leader
฿
150,000
Monthly
Includes all from previous packages

Digital Marketing Strategy

Interview Videos (at Lexicon office)
Storyteller
฿
200,000
Monthly
Includes all from previous packages

Video Production (on location)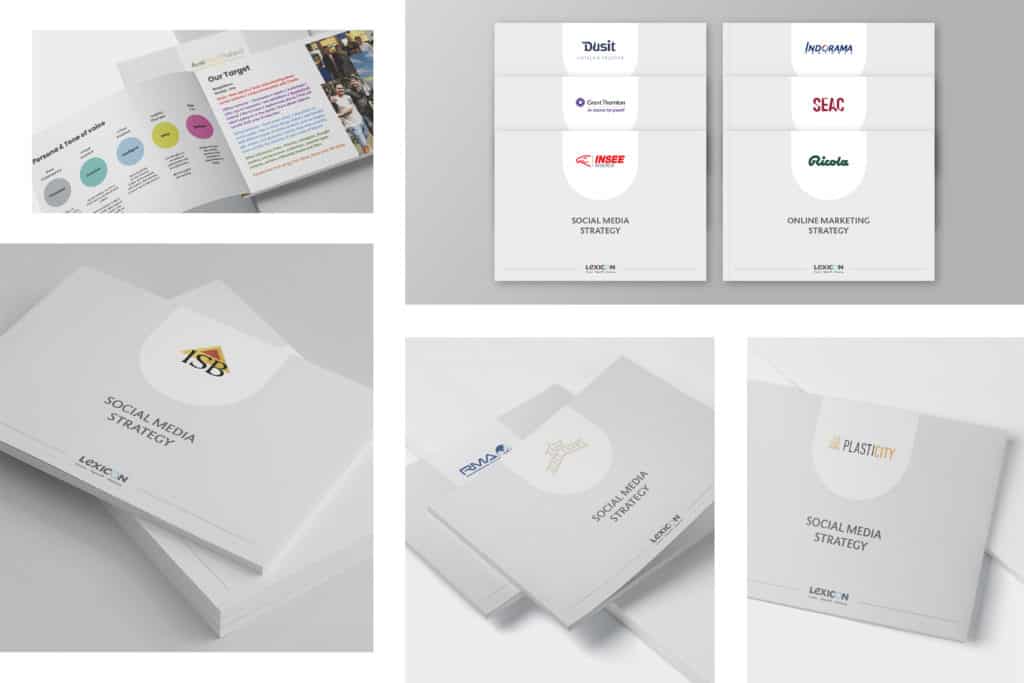 The foundational step in the Digital PR journey is to make a plan. For digital marketing campaigns, the right plan revolves entirely around your identity as an organization.
Lexicon curates your existing brand and marketing assets, creating new content to fill in any gaps. We conduct audience research to ensure that your message resonates, then we plan out your whole year of strategic content-driven storytelling.
The deliverable is a 100+ page strategy document that maps out a clear storytelling approach, giving you a major head start on all of your subsequent content.
Digital marketing is all about storytelling. With a clearly defined brand strategy and a solid understanding of your audience and their interests, it's time to attract new customers and build your reputation with some valuable insights from your industry.
Our digital marketing agency in Bangkok, Thailand writes blogs, produces eye-catching infographics, creates animation videos, conducts content-rich interviews with key members of your staff, and more.
All of this content is on-brand, and drawn from the strategy document that was created during the first stage.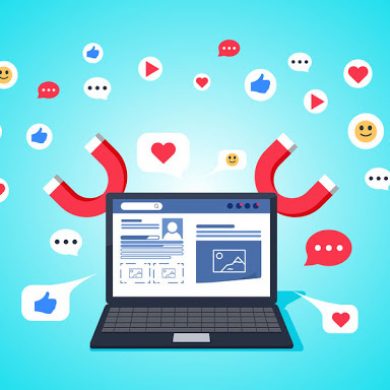 The media you own provides the home for your content. Owned media includes your website, apps and social media channels. We'll populate all of them with on-brand storytelling content designed to engage.
By connecting your on-brand, expertly crafted content with your perfect audience, your business can leverage the bulk of its Digital PR efforts through effective social media campaigns.
Thailand is a social media advertiser's paradise, with 50 million people using Facebook alone. We'll build a monthly social media calendar comprised of outstanding visuals and compelling articles in order to connect with your target audience, whether they're on Facebook, LinkedIn, Twitter or Instagram. 
Publishing opportunities extend far beyond your own website and social media page. We can increase your brand awareness and credibility by feeding your targeted audience branded content wherever they usually consume information – whether on news, lifestyle, travel or business websites.
We'll reach out to popular websites, publishing guest posts with links that point back to your site. By placing your own content into real-world publications, such as the Bangkok Post or in Chamber of Commerce magazines, your brand can benefit from the social credit that these entities already enjoy – while also boosting your SEO and Google rankings.
Connecting with known publications and influencers will let you reach new levels of public visibility, extending your reach even further than before. A branded newsletter can make the most of this extra content, increasing your reputation among your followers.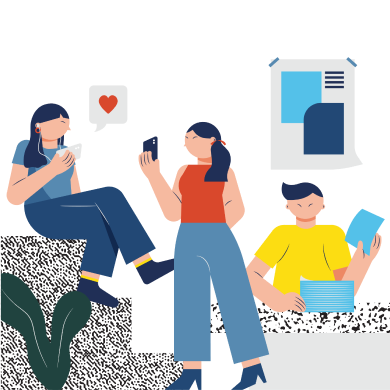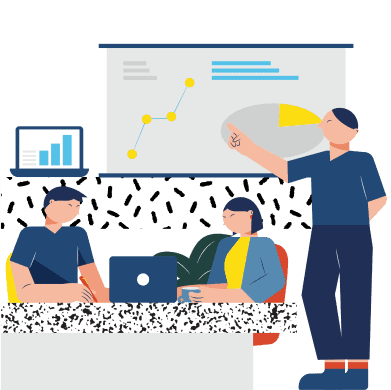 Each element of your campaign is measurable through digital marketing tools. We'll provide you with detailed reports on every part of the process, also using these analytics to determine the best direction for future content production and promotion efforts.
We'll monitor your traffic, reach, engagement, sales, enquiries, messages, and ROI – taking the lessons from this data to streamline your Digital PR campaign for greater success in its next iteration.
By further adapting your brand's marketing efforts to the present moment, we are then ready to return to the second step of this process – content creation – to do an even better job of connecting you with the right audience.

These steps provide a road map for success with digital marketing. And while all the above information probably sounds overwhelming, We'd like to break the Digital PR approach down as simply as possible. So in the following order, our digital marketing agency will:
1. Define your brand and your audience
2. Position you as an expert through authoritative content
3. Connect with your audience through targeted advertising
4. Amplify your brand awareness through PR and influencer outreach
5. Perform a data analysis of every element of the campaign
These steps will firmly establish your brand in the digital world, while reaching thousands of new potential customers. But the journey doesn't end here.
Storytelling and brand building are an ongoing process, designed to engage your audience with compelling content that is designed especially for them. By maintaining such a solid market identity, your business will become the obvious choice when it comes time for a potential customer to choose a brand to follow.
/ What our clients are saying /

No edits required, very good write up.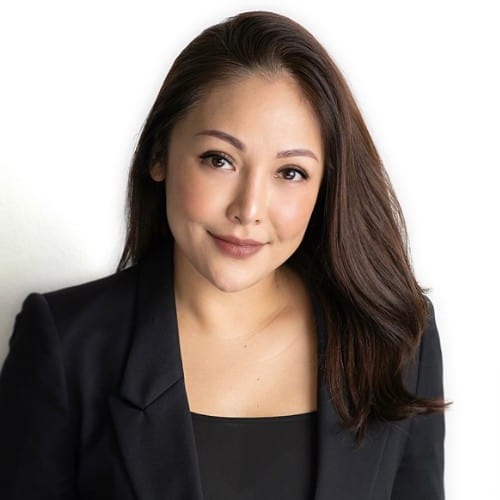 Linda Ansvananda
Director of Public Relations
Siam Kempinski Hotel Bangkok

We've worked on a number of writing, social media and training projects with Lexicon and all have been very successful. Their social media marketing campaigns have proven especially profitable for us, and have helped us to position ourselves as thought leaders in our industry. Highly recommended!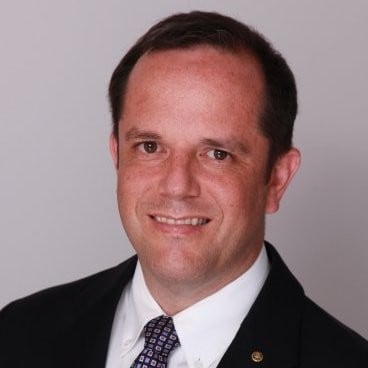 John Casella
Managing Partner
PKF Thailand

Lexicon developed our thought leadership strategy, which has helped amplify our members through social media. They also played an integral role is setting up and facilitating our Digital Workshop series.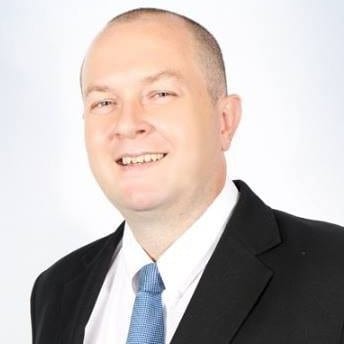 Brendan Cunningham
Executive Director
Australian-Thai Chamber of Commerce

Lexicon is professional, quick, competitively priced and delivers meticulous work. We can see that they put a lot of effort into the work and it is very good. Thank you for the excellent work.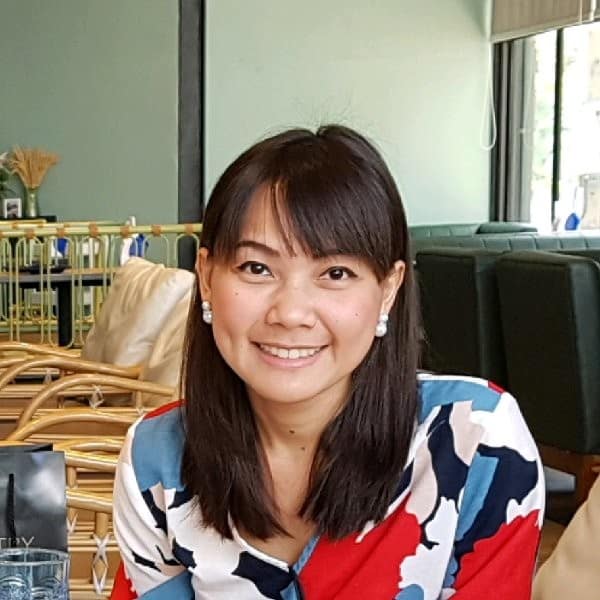 Duangkamon Bangsomboon
P&OP Analyst
Siam City Cement

They know what they're doing and they're great at it! You can count on them and they are always reachable. Lexicon is always updated with the newest way of doing things, it's a very important component to have in today's fast changing world.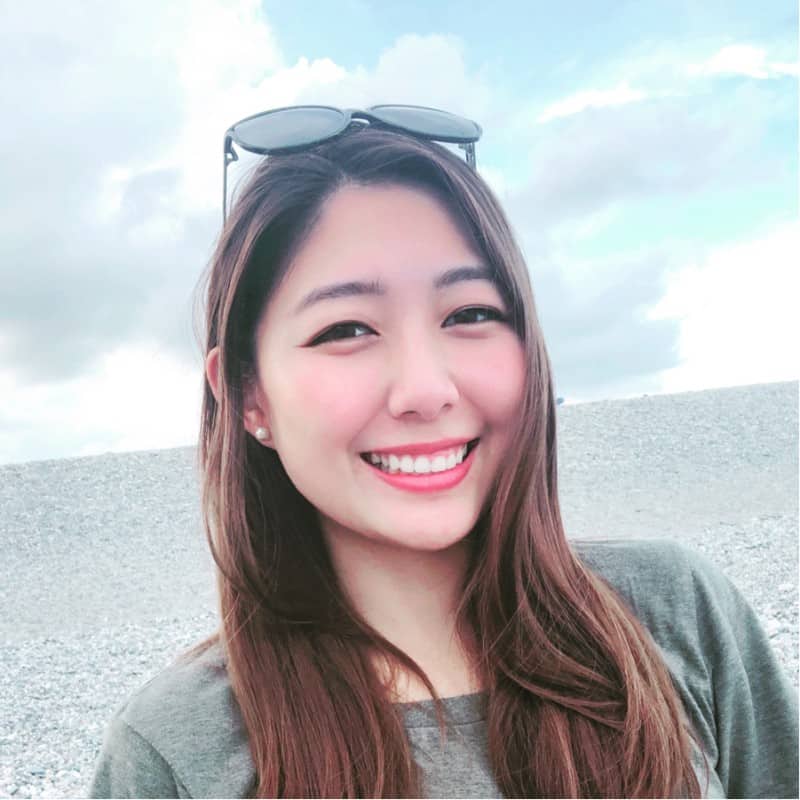 Sherry Jan
Sales & Marketing Executive
Angsana Laguna Phuket

Lexicon provides ISB with invaluable support with marketing strategy and content creation in all areas. We have been incredibly impressed with their level of service and the quality of their work.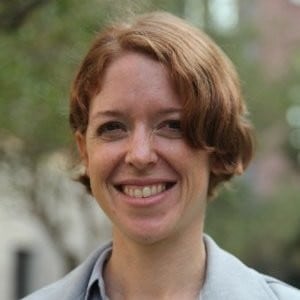 Shelley Bragg
Marketing Director
International School Bangkok
To find out how Lexicon can help your brand
tell its story more effectively