Personal Branding Agency
in Bangkok
Authentic brands stand out in the digital marketing landscape, and there's nothing more authentic than learning more about individual people working in a firm.
Lexicon will manage your LinkedIn account and develop a personal branding strategy to help you stand out from your peers. Ideal for busy CEOs and C-Suite leaders who value the importance of good marketing, we'll ghostwrite articles, build you a LinkedIn network filled with your ideal clients, and create video content so that when people see you at events, they already have a positive attachment to you. We can achieve similar results with your personal account on Twitter or other platforms.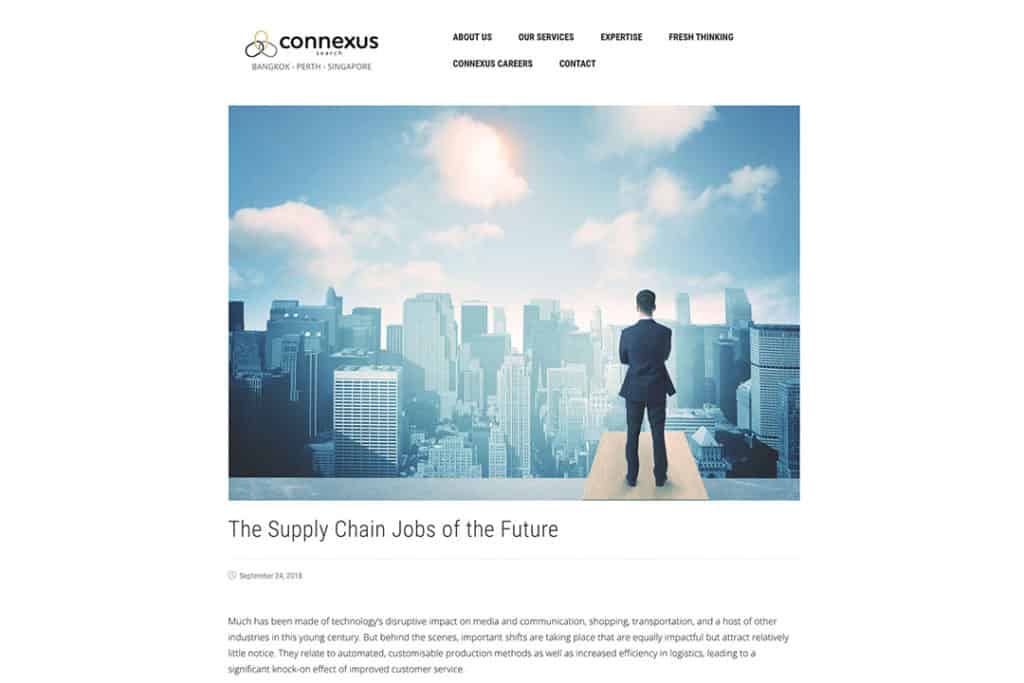 As ghostwriters, we will write great content with your name on it, in order to position you as a thought leader in your industry. Just give us the topic and the angle, and we'll do the research and writing for your approval. 
This content can be published on your company's website, included in your blog, used for publication in newspapers and magazines, or form the foundation of your keynote speech.
Ghostwriters are sworn to secrecy, so we can't show you our client work in this area. However, you may view our copywriting page for other kinds of samples.
By engaging in conversation with influential people, you can position yourself as a thought leader within your field. As a side benefit, your target audience will feel more comfortable when they get to know you, as you share your stories and expertise in a relaxed and open format.
Podcasts provide a refreshing vehicle for long form conversation, letting you build positive associations with your potential customers over time. Moreover, this content can be amplified through business as well as personal LinkedIn accounts, YouTube channels, websites, and in your company newsletter.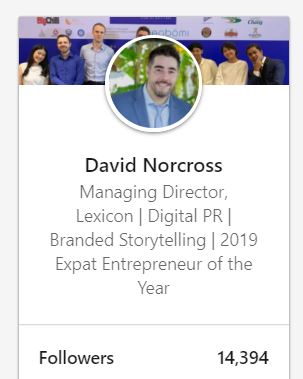 LinkedIn is the place for businesspeople to connect and share expertise online. However, many companies in Thailand are missing out on the business potential of LinkedIn by having the wrong strategy.
Lexicon builds brand awareness with your audience by personally connecting you with your ideal customer demographics. You can filter by age, seniority, location, industry or even by specific firms. 
By delivering the right story to the right audience, you'll soon be recognized as a preeminent thought leader in your specialized field.
With great written and video content, plus the right connections on LinkedIn, the logical next step is to meet your potential customers in person.
Lexicon will ensure consistency in your personal branding by focusing on different themes during the course of the year. With each theme, we'll help you to identify speaking engagements that are relevant to your target audience. Whether these involve keynotes, panel discussions, or debates, we'll make sure your story resonates with the right people.