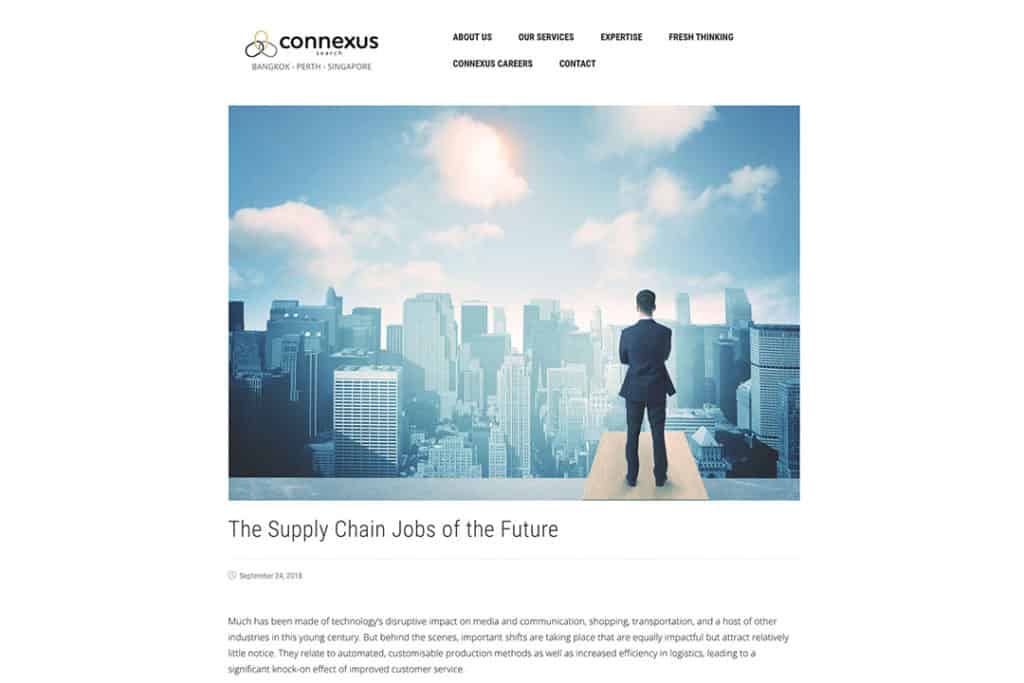 As ghostwriters, we will write great content with your name on it, in order to position you as a thought leader in your industry. Just give us the topic and the angle, and we'll do the research and writing for your approval. 
This content can be published on your company's website, included in your blog, used for publication in newspapers and magazines, or form the foundation of your keynote speech.
Ghostwriters are sworn to secrecy, so we can't show you our client work in this area. However, you may view our copywriting page for other kinds of samples.