Founded in 2015, Lexicon is a Bangkok-based Digital PR agency. Our storytelling approach integrates copywriting, social media, video production, creative, and tech teams – all working together at our Surawong Rd office. 
Lexicon provides a creative environment for talented, internationally-minded storytellers. We define ourselves through:
* TEAMWORK
* PROFESSIONALISM
* CREATIVE STORYTELLING
Lexicon connects our clients with their ideal audience, using Digital PR & Brand Storytelling which is produced entirely in-house. Lexicon clients work with one friendly contact person, for clarity, consistency, and convenience.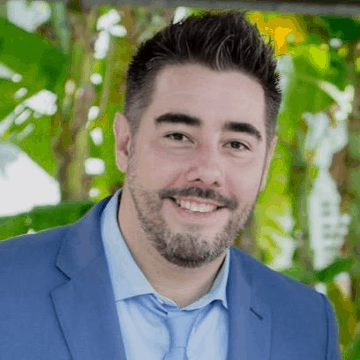 David
Founder & Managing Director
David is the winner of TIBA's 2019 Entrepreneur of the Year and an active leader of the Communications Committees of the American, British & Australian Chambers of Commerce in Thailand. Prior to founding Lexicon in 2015, David spent half a decade at KPMG and PKF.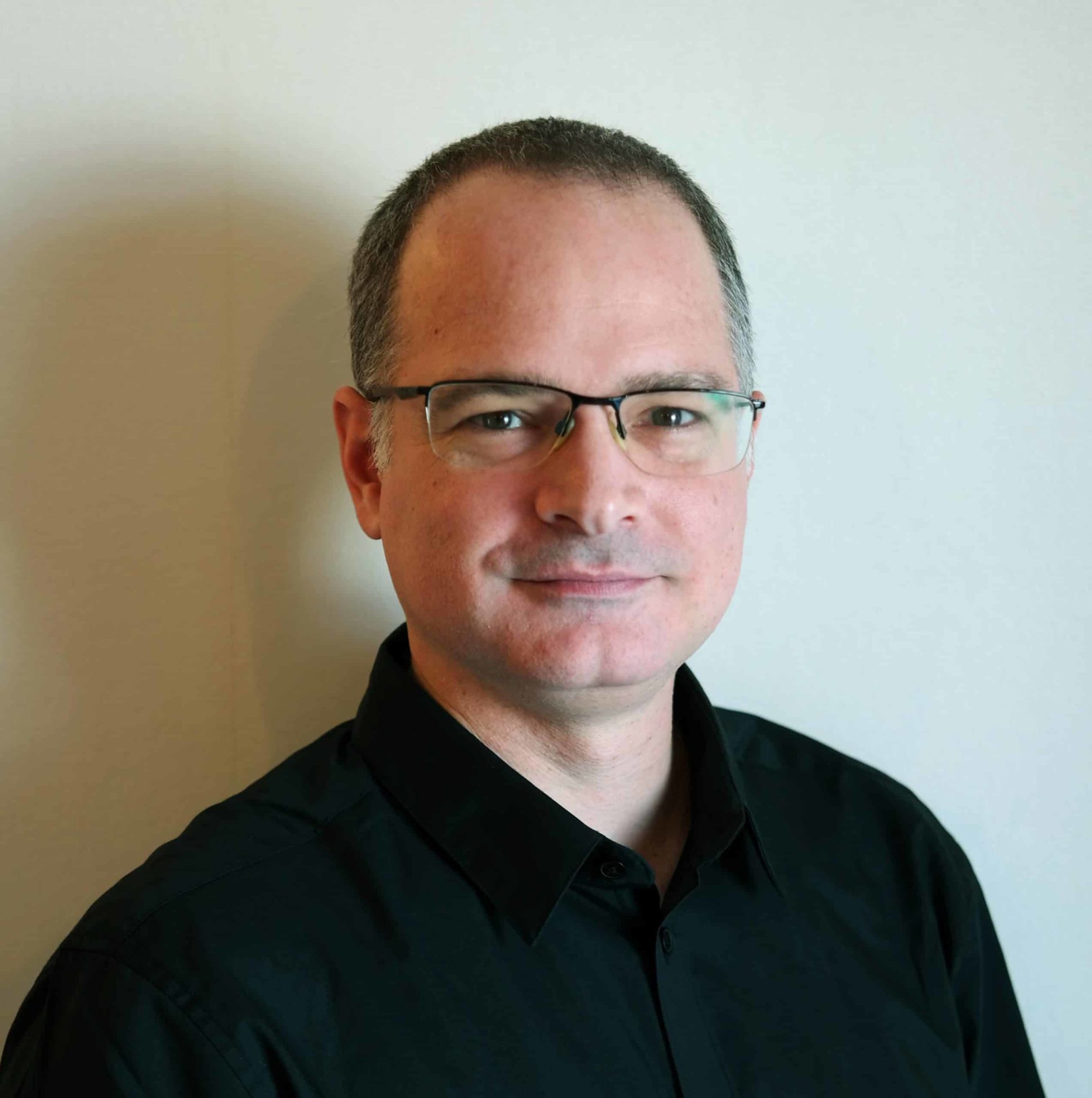 Steve
Chief Storytelling Officer
Originally from Boston, Steve has more than 20 years experience as a storyteller, writer, lecturer and digital communications specialist. He joined Lexicon in 2015 as a Senior Writer and is now the architect of Lexicon's cross-functional storytelling campaigns.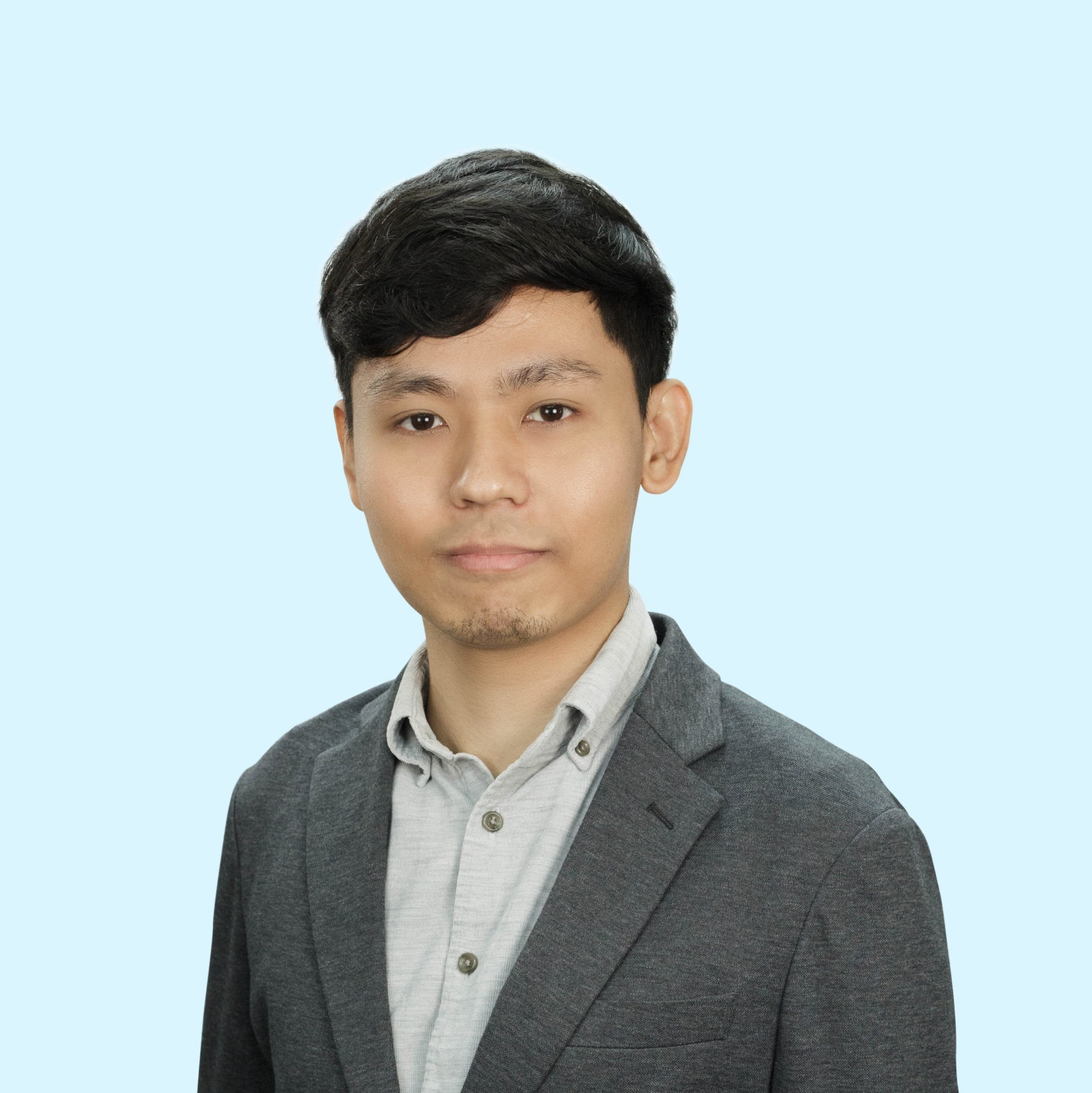 Khachonyot
Creative Director
Khachonyot manages a team of animators, illustrators and designers while overseeing the creative direction of all Lexicon projects. He graduated in Communication Design from Chulalongkorn University and spent time working in New York and Milan prior to joining Lexicon in 2017.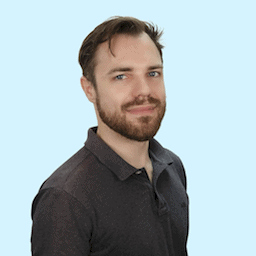 Max
Tech Lab Director
Maxime graduated in France with a Master's degree in computer sciences and has since accumulated over 9 years of experience in many different industries. He moved to Thailand in 2015 as an entrepreneur and joined Lexicon 4 years later, bringing his analytical skills to Lexicon's growing talent pool.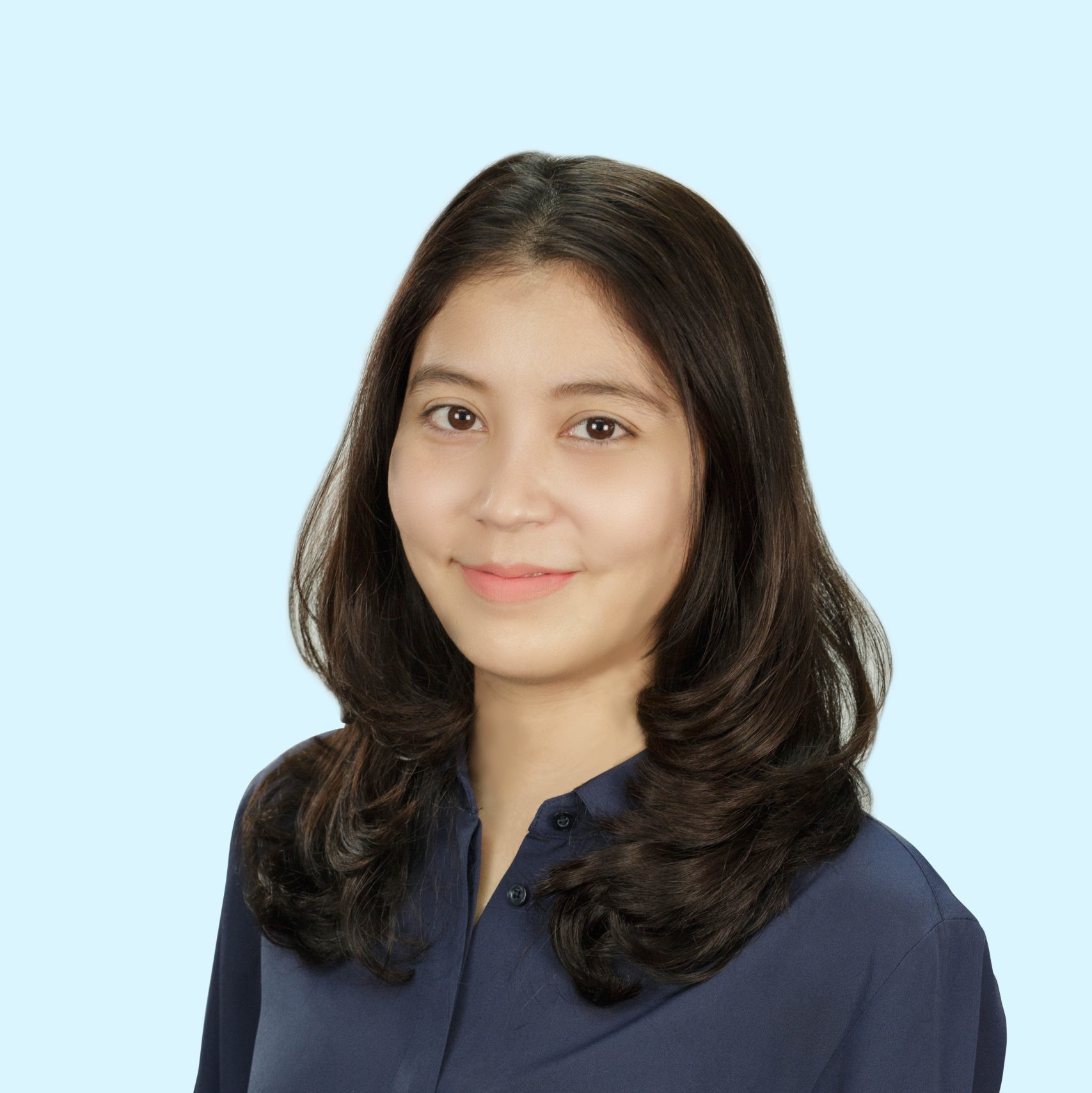 Lalita
Key Account Executive
Lalita spent 7 years working for KPMG Thailand before joining Lexicon in 2017. Lalita has been responsible for managing projects with many of Thailand's leading companies, including SCG, Indorama and PTT.
We are talented internationally-minded storytellers.
We work hard, play hard and live the Lexicon life.
We are always looking for talented storytellers and interns
to join our family.