Content Writing Agency in Bangkok Thailand
Content Writing Agency in Bangkok Thailand
Content Writing Agency in Bangkok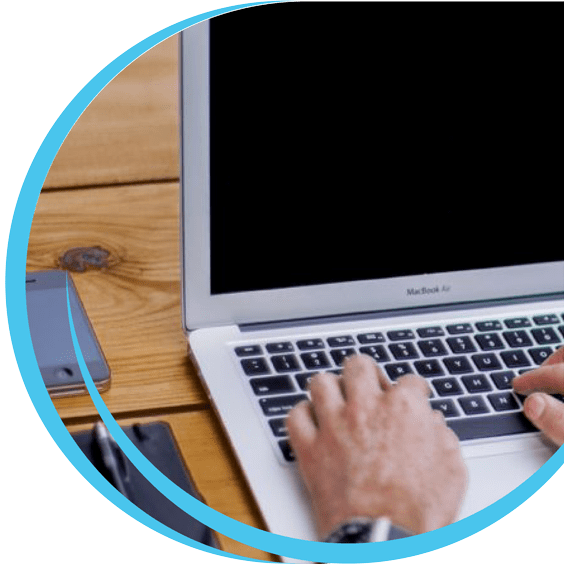 Our content writing agency in Bangkok, Thailand creates world-class storytelling content in English and Thai. From creating company profiles, brand personas and blogs, through to script writing, thought leadership and translation, Lexicon is Bangkok's leading content writing agency.
All creative work is done out of our central Bangkok hub by our collective of internationally minded writers. We work with clients from diverse sectors (including NGOs, accountants, hotels, retailers and banks) to create memorable branded storytelling content.
/ What our clients are saying /

Lexicon truly understands the ever-changing SEO & social media landscape and is able to deliver content that is not only creative and engaging but most importantly promises to improve the visibility of your brand online.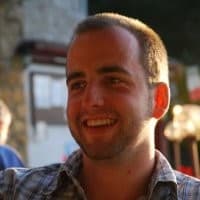 Vincent Gerards
Assistant Director, Marketing & Communications
Banyan Tree Hotels & Resorts

I have worked with Lexicon on several projects and found them to be professional and responsive. They are very helpful and willing to go the extra mile to ensure that our requirements are met.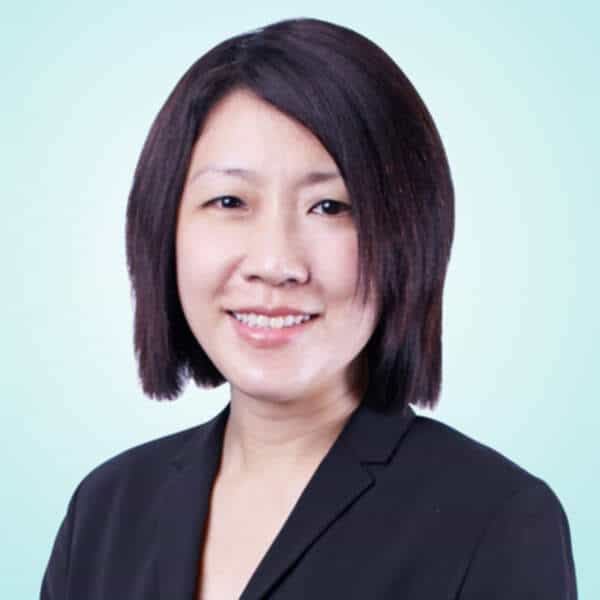 Julie Goh
Director of Knowledge Management
IPSOS Singapore

They're like my one-stop service; writing, translation, graphic design, or even publishing, and I also know I can rely on them…thumbs up!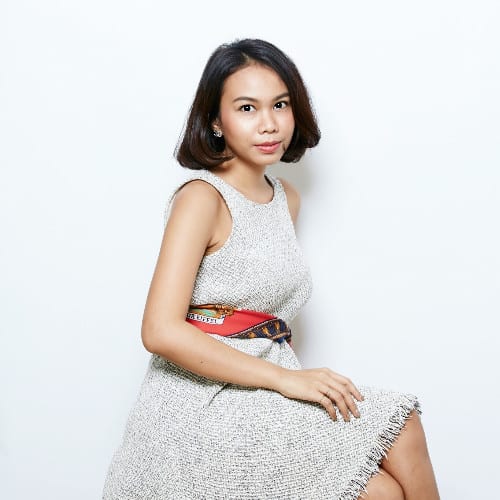 Sukanya Sangsrisak
Marketing Executive,
CHANEL (Thailand)

Lexicon provides ISB with invaluable support with marketing strategy and content creation in all areas. We have been incredibly impressed with their level of service and the quality of their work.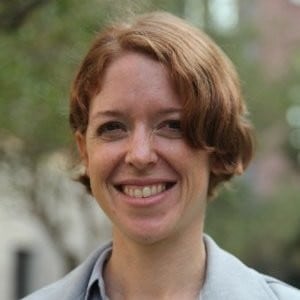 Shelley Bragg
Marketing Director
International School Bangkok

I have been very impressed with Lexicon's ability to take quite complex material and turn it in to highly readable and entertaining content, and with amazingly fast turnaround times.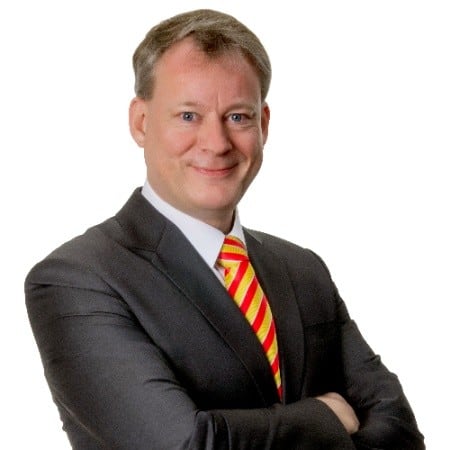 Andrew McBean
Chairman
British Chamber of Commerce

Lexicon always produces exceptional storytelling content for us. We have worked with them on web design, content writing, design and animation projects and are delighted with the results.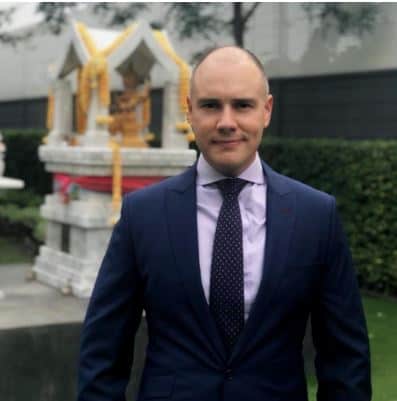 James Egremont
Director - Asia Pacific
Connexus Global
To find out how Lexicon can help your brand
tell its story more effectively
Brands that understand the needs, motivations, and preferences of their customers, and then take decisions based on these insights and behavioral data, will have a
Read More »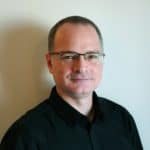 This year's Digital 2021 Report for Thailand provides essential guidance for brands looking to maximize their online marketing efforts in this rapidly changing environment. Published
Read More »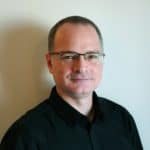 Bangkok, Thailand, March 2021 – Lexicon Business Communications, Bangkok's leading Digital PR and Brand Storytelling agency, has appointed Maxime Schmitt as its new Chief Technology
Read More »