Instagram marketing trends in Thailand 2023
Instagram is very popular in Thailand, with 66% of Thailand's internet users aged 16-64 using the platform each month. This large user base makes the Instagram an excellent tool for social media marketing.
Instagram is the ideal platform for experiential brands such as hotels and restaurants on which to use their creative branding in Thailand to showcase their unique selling points and build a community of shared interest through visual storytelling.
A major benefit of the platform is that advertisements can be managed through the same Meta business advertising manager on both platforms, enabling the same broad demographic targeting options for similarly low pricing.
Instagram is also owned by Meta and, as such, shares many similarities with Facebook in its functionalities and limited relevance to B2B marketing. The platform is designed to be primarily a visual medium and works well for publications such as The Economist with a large global following. More on B2B options for Instagram marketing here.
However, experiential brands use hospitality marketing in Thailand to focus on customer experience. That means taking photos of mouth-watering plates of delectable dishes and using high quality images of beautiful ocean vistas from the balcony of a well-designed hotel room. Yet, data shows that's there's still no substitute for smiling, happy customers on your Instagram feed as photos with faces receive 38% more likes and 32% more comments on average.
Video marketing content is also ideal for Instagram and data shows that video content is the best way to generate engagement on Instagram. However, as with photography, quality matters and its worth investing in dedicated staff or external support to ensure that you make the best impression with your content.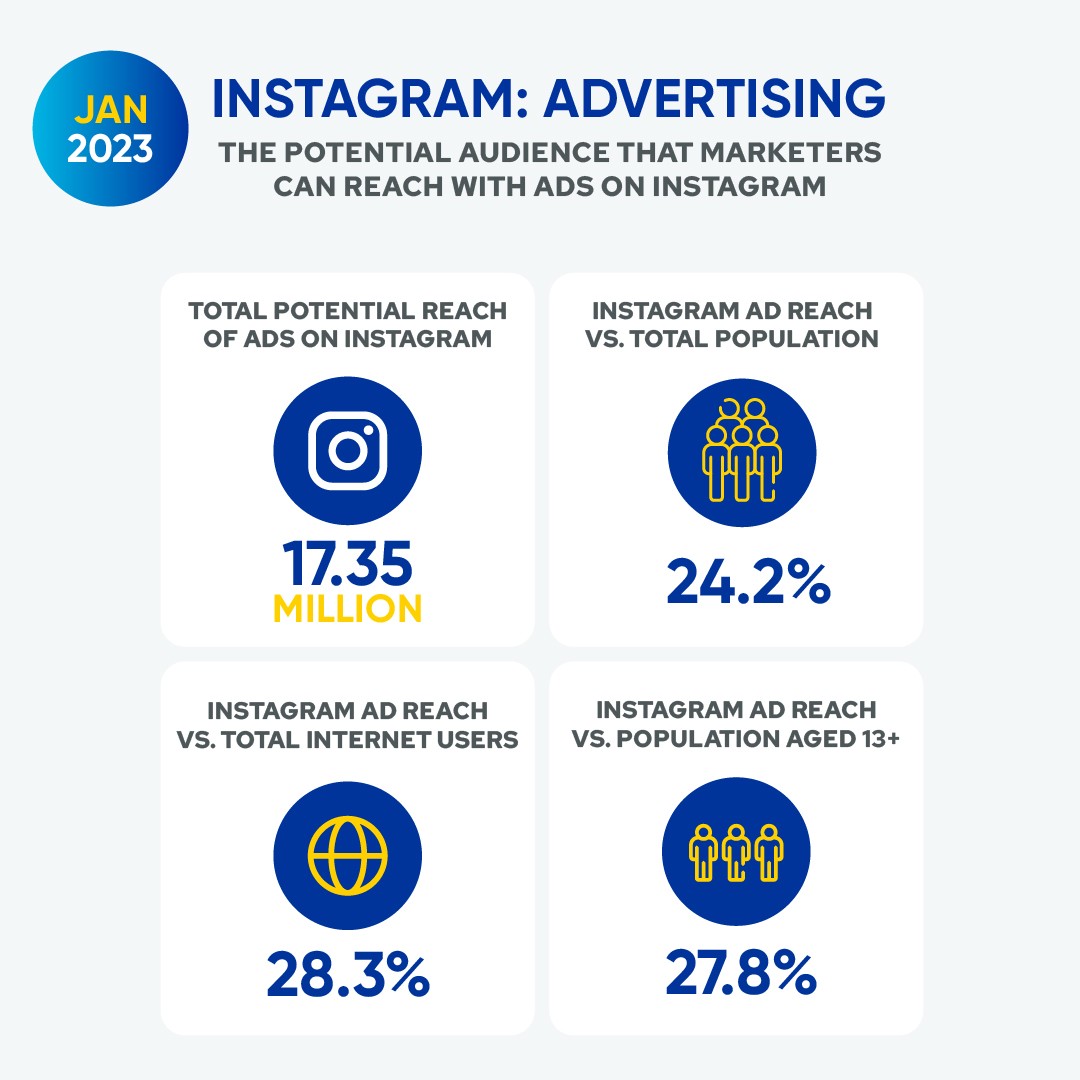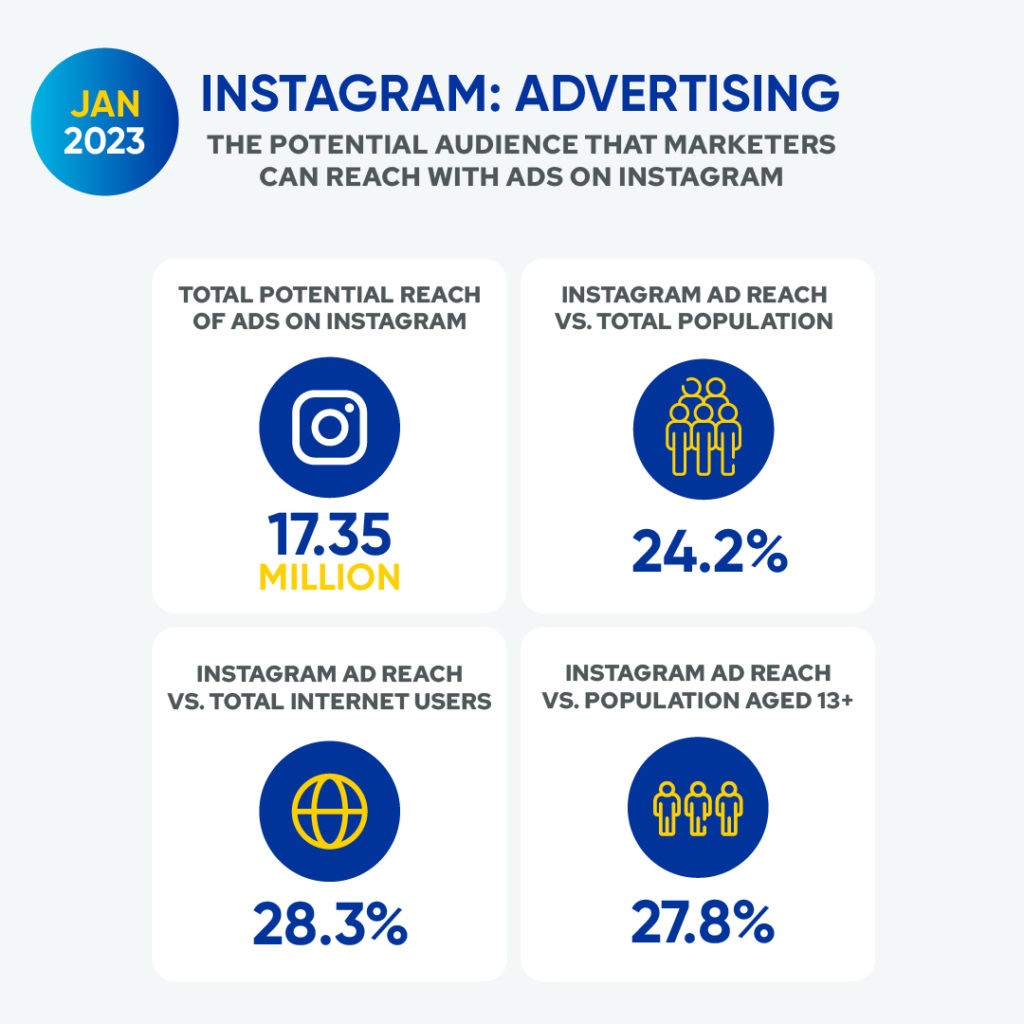 With all that said, and given the experiential nature of Instagram, the platform does not lend itself particularly well to client-facing marketing for law firms, auditors or insurance brokerages, as the platform is not geared towards heavier forms of thought leadership or CEO branding in Thailand.
Nonetheless, as with Facebook, Instagram can be beneficial for businesses' internal staff engagement by allowing them to share photos and videos that showcase the company culture and daily operations. Check out our Instagram for a look behind the scenes at Lexicon.
By using Instagram to highlight your culture and tell your people-focused stories, you can also help to build a sense of community among employees by recognizing and celebrating both individual and team achievements. As an additional benefit, potential clients and employees can take a glimpse into your corporate culture.
Recent research from LinkedIn claims that 75% of job seekers research a company's social media profiles and consider an employer's brand before applying for a job. That's why a well-crafted Instagram presence that highlights the company's values, mission, and workplace environment can be a compelling factor in a candidate's decision-making process. In fact, many companies embed their Instagram feed into their website design in Bangkok for this exact purpose, often having an automatically updating feed on their Careers or About Us page.
This is the second part in an ongoing series exploring social media trends in Thailand 2023. Next we'll explore more of the key social media platforms to keep an eye on. If you can't wait, you can download the whole series right now below:
Enter your email address to download the whitepaper