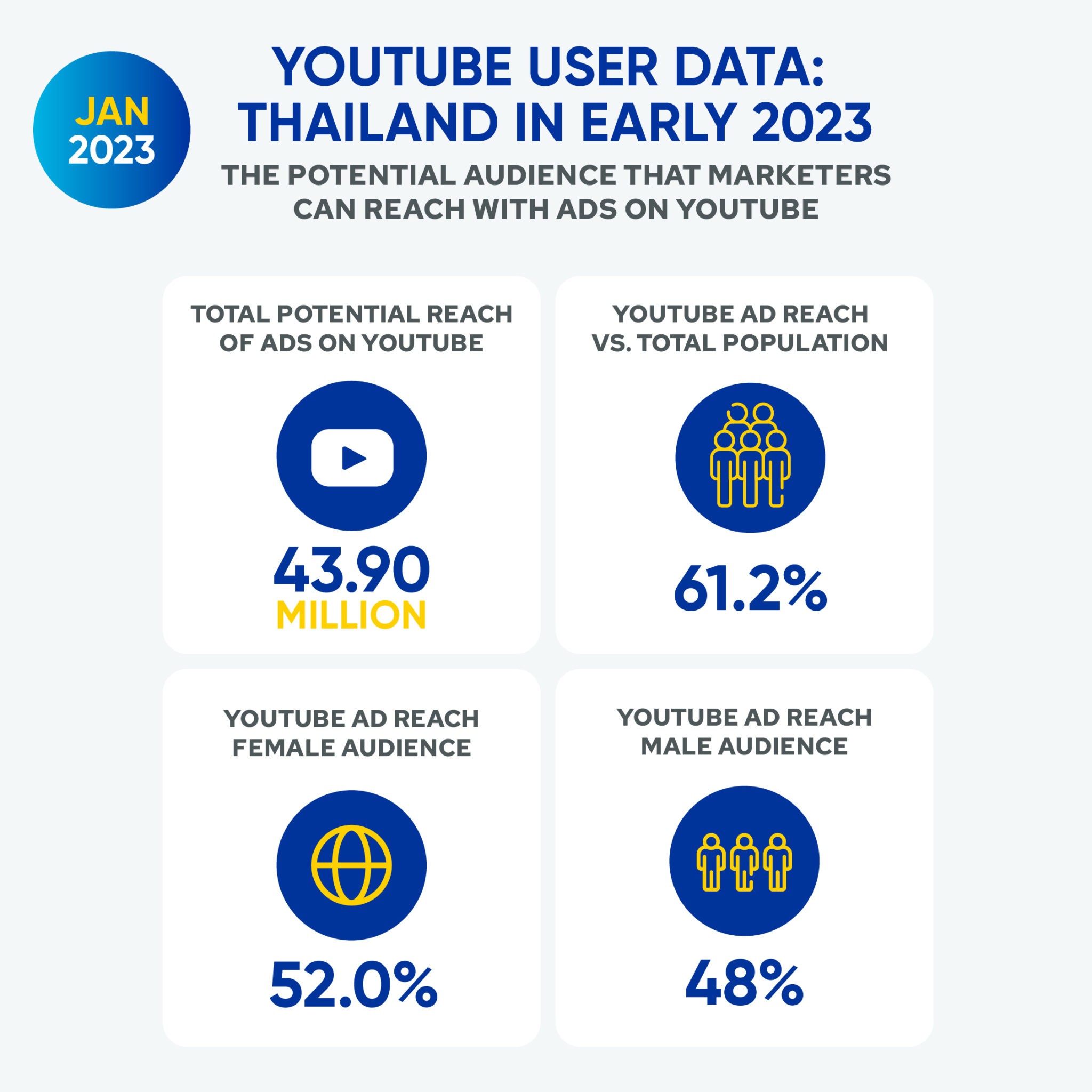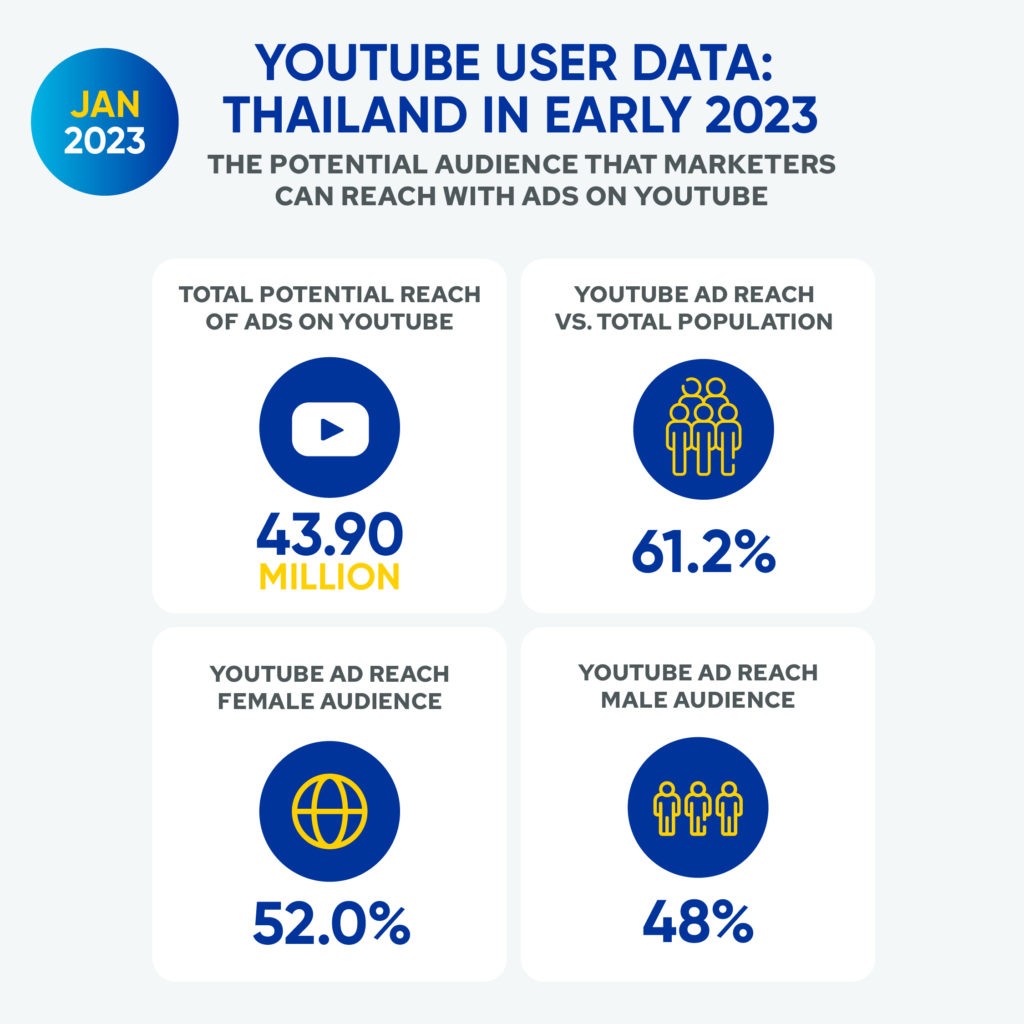 YouTube videos are also indexed on Google, so by applying SEO tactics to your video content, you can be found both in YouTube and Google search results. Some ways to do this include:
Optimize your video titles: Use a descriptive and engaging title that accurately reflects the content of your video. Including your target keywords can also help with SEO.

Write a compelling video description: Use the video description to provide more information about your video, including a summary of the content and any relevant links. Again, including your target keywords can help with SEO.

Use relevant tags: Add relevant tags to your videos to help YouTube understand the content of your video and improve its searchability. Include specific and general tags that accurately describe your video.

Create custom thumbnails: Use high-quality and visually appealing custom thumbnails that accurately represent your video. This can help your video stand out in search results and encourage viewers to click through.

Add closed captions: Adding closed captions can improve the accessibility of your video and help YouTube understand the content of your video. This can improve its searchability and increase its chances of ranking higher in search results.
One major advantage of using YouTube for B2B activity is that it serves well as a repository for hosting long-form content that can be linked to from the company's newsletter or embedded into a webpage.
This long-form content – such as podcasts, presentations and interviews – can also be broken down into short-form snippets to use on LinkedIn or other platforms with a call-to-action of watching the full video on YouTube. This micro content approach is a highly effective way to drive engagement on social media algorithms which tend to punish third party links in favor of native content.
LINE trends in Thailand 2023
LINE is by far and away the number one mobile messaging platform in Thailand – 95% of mobile Internet users have it. LINE@ creates a significant opportunity for businesses, allowing them to reach up to 45 million regular LINE users.
LINE enables businesses to send messages and share content to customers and potential customers in real time. It's a simple yet powerful tool because it allows businesses to connect directly to their customers in real time. As a result, LINE is hugely popular with independent and community-focused businesses.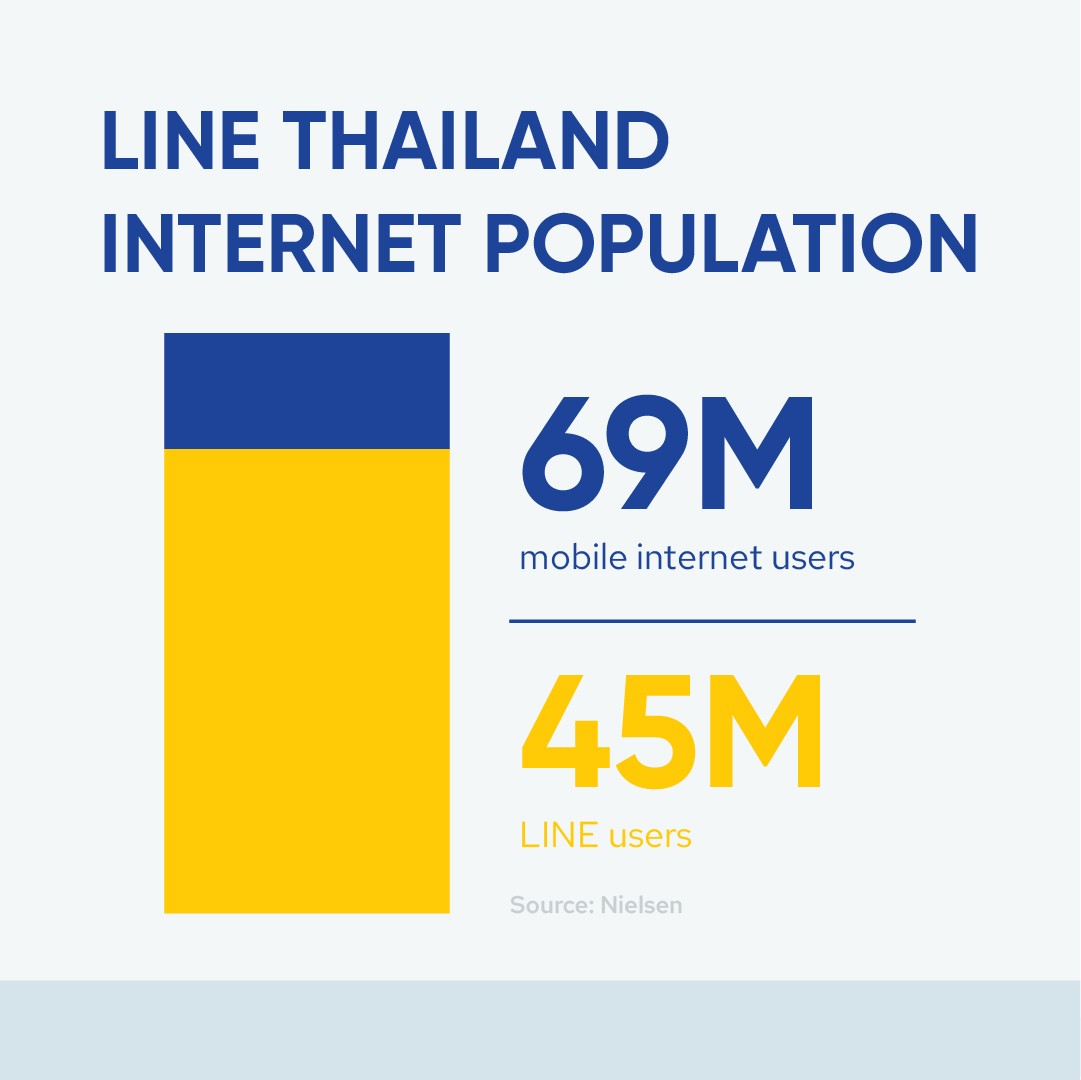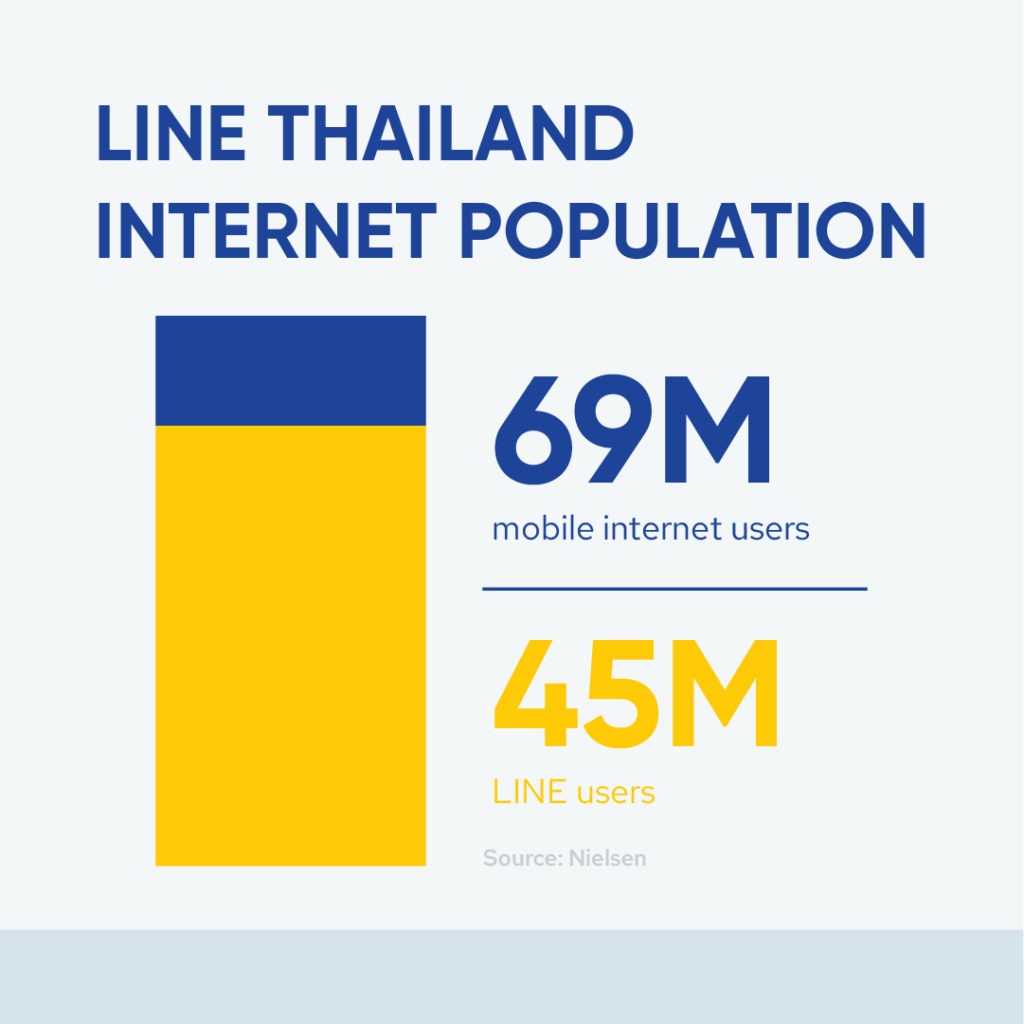 There are numerous ways to leverage LINE for brand awareness in Thailand for the B2C market, from stickers to LINE points, that are unique to the LINE app and the target audience it can reach.
As with TikTok, few B2B organizations are enjoying success with LINE at the present moment. This is due to the social nature of the platform not lending itself particularly well to thought leadership-type content. However, as with Instagram and Facebook, LINE is ideal for internal use and allows for culture building and information sharing in real time.
The platform offers several marketing features such as coupons, keyword replies, points earning systems, polls, and broadcasts, as well as segmented messaging that can target either an individual, a sub-group, or the mass market. Even so, the platform and its targeting options, particularly for B2B, are limited, especially compared to LinkedIn.
This article is part of an ongoing series exploring social media trends in Thailand 2023. Next we'll explore more of the key social media platforms to keep an eye on. If you can't wait, you can download the whole series as a 4,500-word white paper right now below:
Enter your email address to download the whitepaper